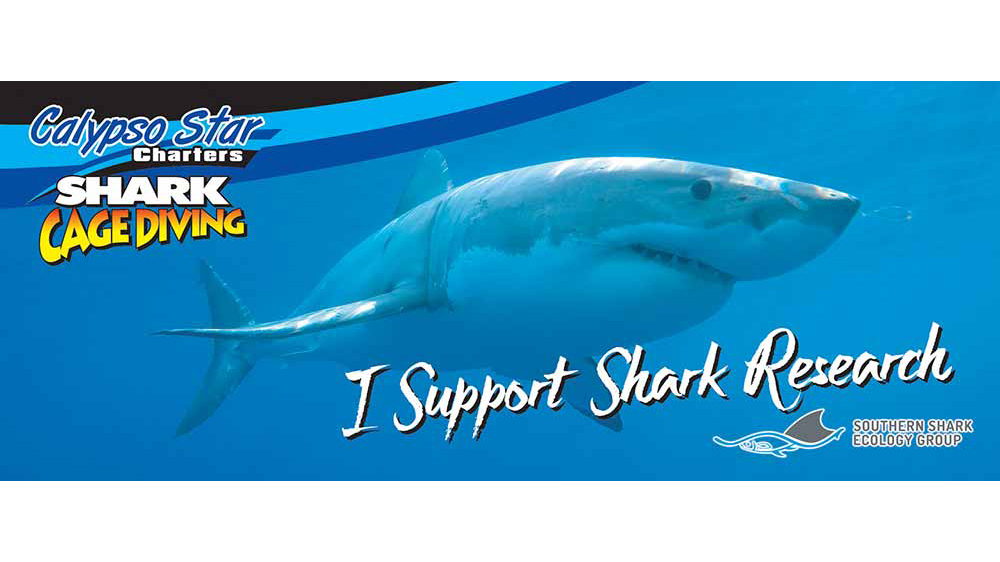 Shark Research Donation
AUD $5.00
The Southern Shark Ecology Group (SSEG) is a research group within the School of Biological Science at Flinders University.
The primary aims of the group's research include the determination of life history characteristics of sharks to improve assessments of their vulnerabilities to humans, environmental and climatic impact, and investigations of their movement dynamics and residency patterns using acoustic telemetry.
Many of these projects are expensive to run (for example a 3D accelerometer is worth ~$5,000) and require additional funds for these to be initiated. Your support will be entirely going towards funding these projects and will not be used for any administrative costs.
As a thank you gesture you will receive the above bumper sticker pledging your support.