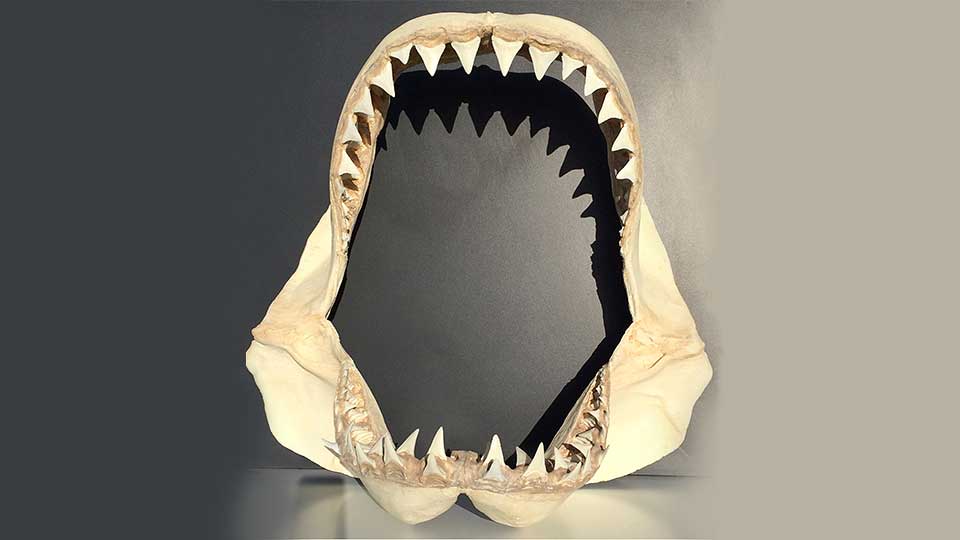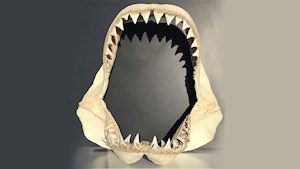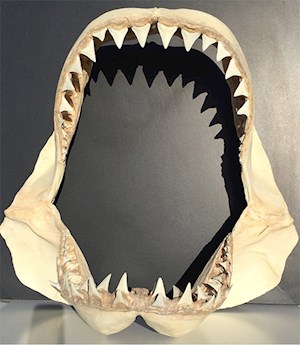 Shark Jaws - Replica
AUD $5,000
World renowned sculptor Ken Martin has sculptured a set of amazing Great White Shark Jaws.
The detail in the jaws is very impressive. It would look fantastic mounted above your bar.
It is a replica of a 3.5 metre Great White Shark caught in Port Lincoln prior to them being made a 'protected species' .
The jaw is created in Polyurethane Resin. The finish is - artist acrylic paint - sealed in microcrystalline wax.
Shipping cost to be confirmed due to location.