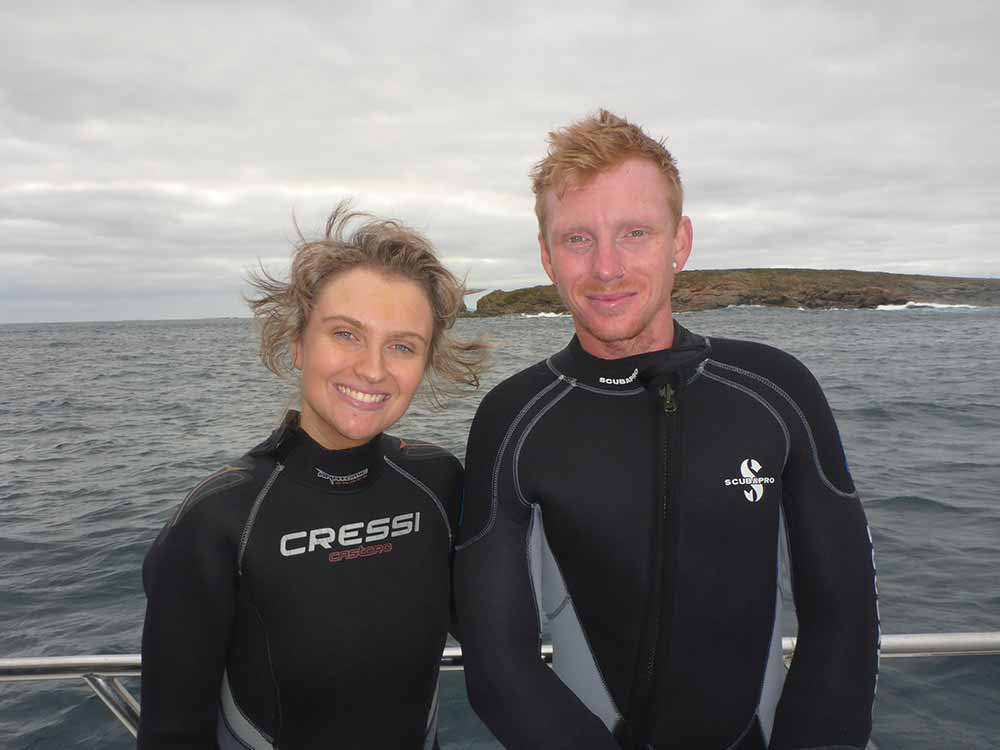 We had the pleasure of hosting Mikaila Brisbane & her brother Chris on our shark cage dive.
Back in February we ran a competition with Bucketlisters and whilst Mikaila did not win the main prize we were touched by her story and contacted her to join us for a dive.
Mikaila was diagnosed a year ago with a rare cancer and really wanted to tick shark cage diving off her bucket list with her brother.
On May 21st they both did seeing 5 different sharks!
Thank you also to the Port Lincoln YHA for donating their accommodation.
You can follow her journey on her Facebook page at Mikaila's battle with Alveolar soft part sarcoma
Thank you to Casey at Southern Cross News for the story.