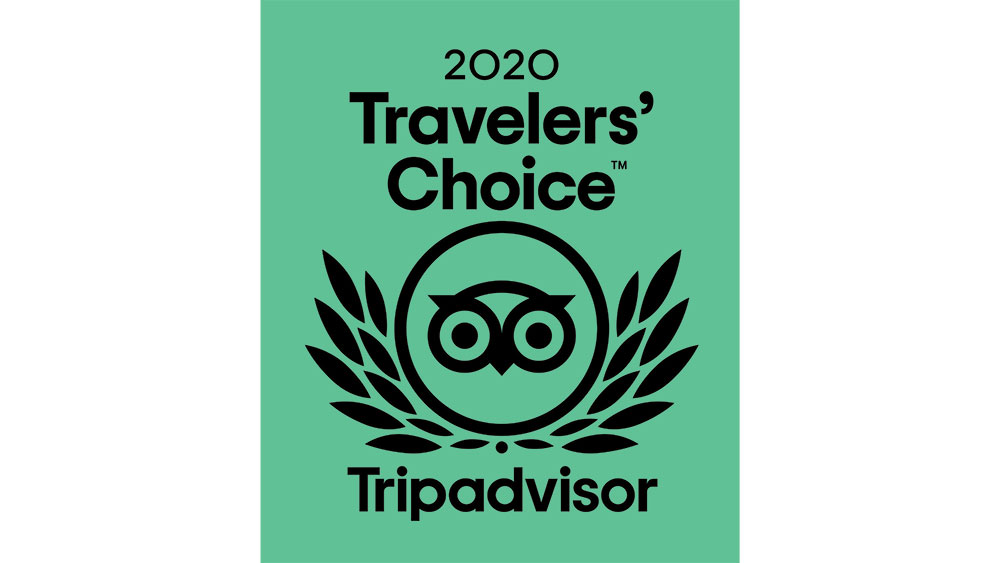 Calypso Star Charters has been recognized as a Travelers' Choice award winner for 2020.
It is the 7th year in a row we have received the award which was previously called the Certificate of Excellence
Based on a full year of TripAdvisor reviews, prior to any changes caused by the pandemic, award winners are known for consistently receiving great feedback, placing them in the top 10% of businesses around the globe.
"We are very thankful to all our our guests who travelled with us and have taken the time to write a review on Trip Advisor. Listening to feedback and suggestions from our guests gives us the insights to our business encouraging us to grow an improve. It provides future travellers the opportunity to research before making a decision and receiving ratings and recommendations from our guests is valuable to our business." - Nicol Wright - Calypso Star Charters
"Winners of the 2020 Travelers' Choice Awards should be proud of this distinguished recognition," said Kanika Soni, Chief Commercial Officer at TripAdvisor. "Although it's been a challenging year for travel, we want to celebrate our partners' achievements. Award winners are beloved for their exceptional service and quality. Not only are these winners well deserving, they are also a great source of inspiration for travelers as the world begins to venture out again."
The Certificate of Excellence accounts for the quality, quantity and recency of reviews submitted by travelers on TripAdvisor over a 12-month period. To qualify, a business must maintain an overall TripAdvisor bubble rating of at least four out of five, have a minimum number of reviews and must have been listed on TripAdvisor for at least 12 months.
Check out our TripAdvisor listing HERE