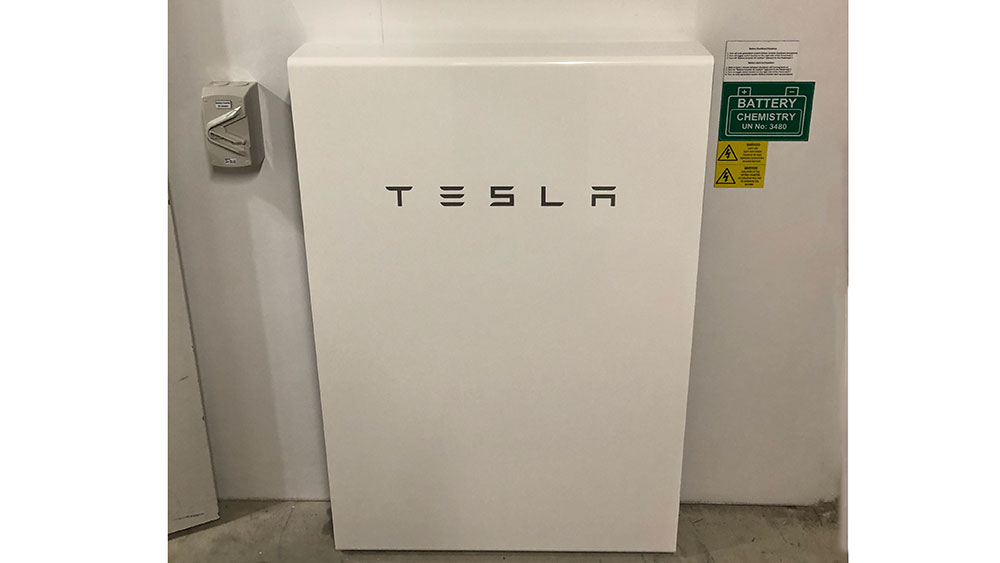 In July, we had a Tesla Powerwall 2 installed at our office to complement our existing 15Kw solar system. Installation was completed by local company Hankins Electrical and we are very happy with their work and we always look to support local companies where possible.
Although July and August see the lowest output from our solar, the battery has fully charged on all but the totally overcast days and is enough to power our office through the late afternoon and well into the night, and a couple of times, right through the night.
According to the App used to control the Powerwall, in the first month, our office has been 75% 'self-powered (50% directly from solar and 25% from the battery) and over summer, we expect that our office will be totally powered by our own solar electricity, with any excess exported to the grid.
Not only will the battery enable us to use more of the electricity we produce, it also provides automatic backup for most of our office and it reacts so quickly that the lights barely flicker and importantly the computers don't shut down. During a power outage which are unfortunately inevitable on the very hot and windy days in summer, we will be able to keep the office open without the disruption and hassle of a noisy generator.
As an interesting comparison, we would need approximately 189 Tesla Powerwall's to power Calypso Star 2 to Neptune Islands and back. With technical advancements, this should be feasible in the not too distant future, but we might need a bigger office to fit enough solar panels!