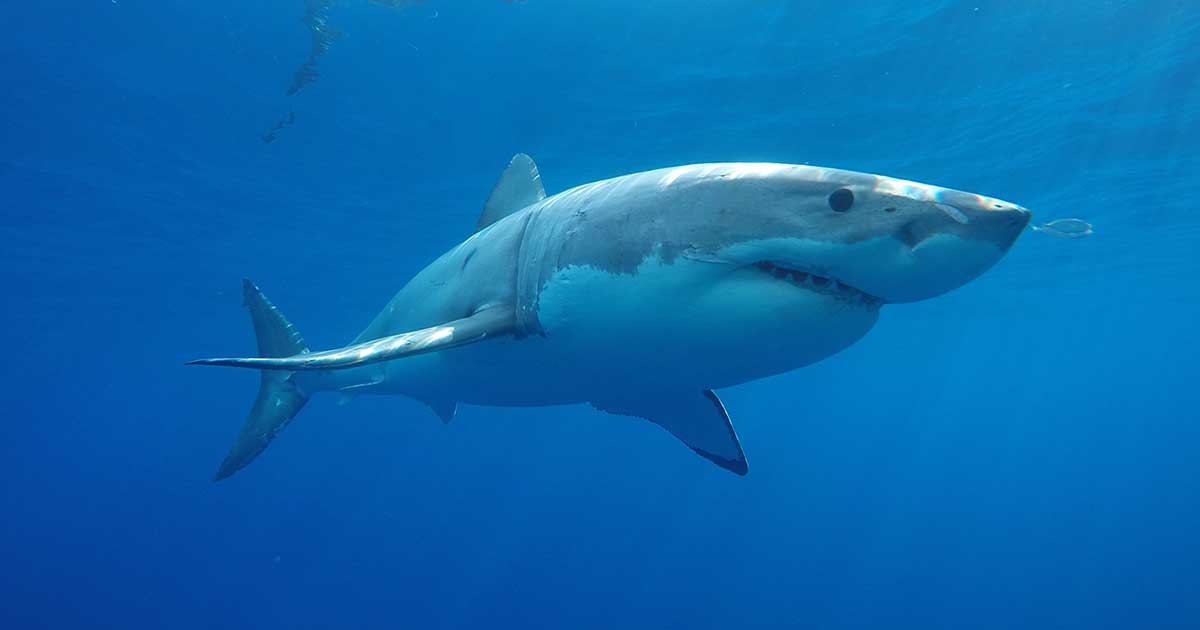 Dr Charlie Huveneers of Flinders University has embarked on a project to study the fine scale of movements of White Sharks at the Neptune Islands to gain an understanding of their natural predation techniques. White Shark predation on seals at other locations around the world is witnessed many times daily but surprisingly at Neptune Islands it is rarely seen. The study hopes to unlock some of the secrets and compare these with other cage diving locations around the world.
Research is expensive and Charlie has been able to secure equipment and services vastly below cost but needs to raise $20,000 to make the project possible.
Please visit his pledge page to assist. All levels of sponsorship receive some fantastic rewards provided by cage diving operators, including the chance to join Dr Charlie Huveneers on research expeditions to Neptune Islands.