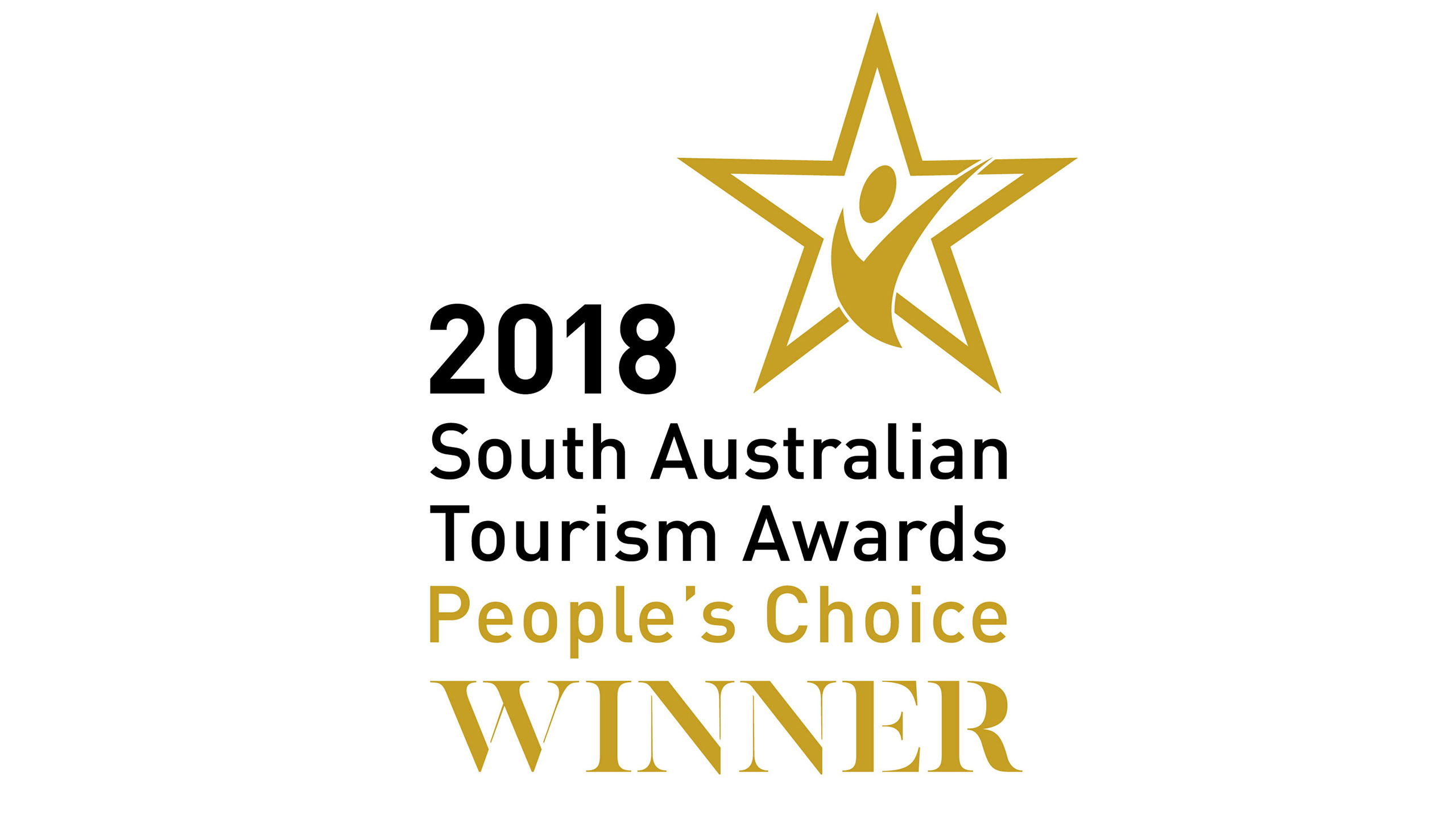 At the 2018 South Australian Tourism Awards we were so excited to have won the RAA People's Choice Award for an experience in South Australia. This award is designed to recognise a high level of service or experience provided by a 2018 South Australian Tourism Award finalist.
A couple of months ago we asked our guests and followers to please help by voting for us in this award which was based solely on public votes.
Thank you so much to everyone who took the time to vote for us we really appreciated it!
To win this award we were so humbled and honoured as it is based on the publics opinion rather than a judged submission.
Congratulations to the BIG4 Renmark Riverfront for winning the accommodation category.