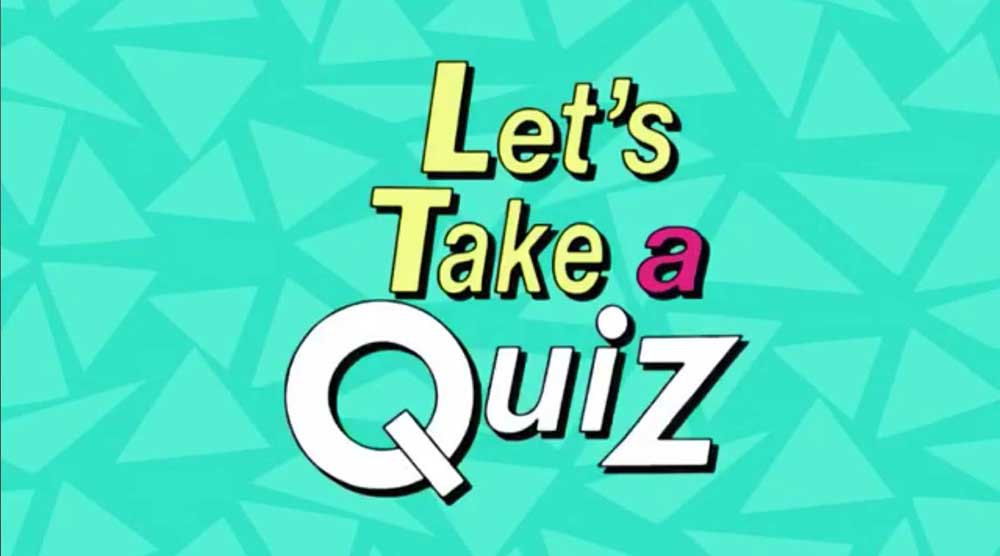 Welcome to Calypso Star Charters first online Quiz!
To be in the running for winning one of 3 Calypso Star Charters bar runners all you have to do is answer the below 6 questions.
Every answer can be found on our website.
Question 1: What is our daily shark sighting success rate?
Question 2: How many sharks did we see on December 12th 2014?
Question 3: When did we purchase the vessel MV Calypso Star 2?
Question 4: How big is our solar system we have on our office?
Question 5: How much do we sell our stubby coolers for?
Question 6: What is the date of our first Combo Tour for the season in October?
CLICK HERE to submit your answers
All entries need to be received by Monday 18th September 2017. Entering the competition will also sign you up to receive our company newsletter. Winners will be notified by email by the 20th of September 2017.