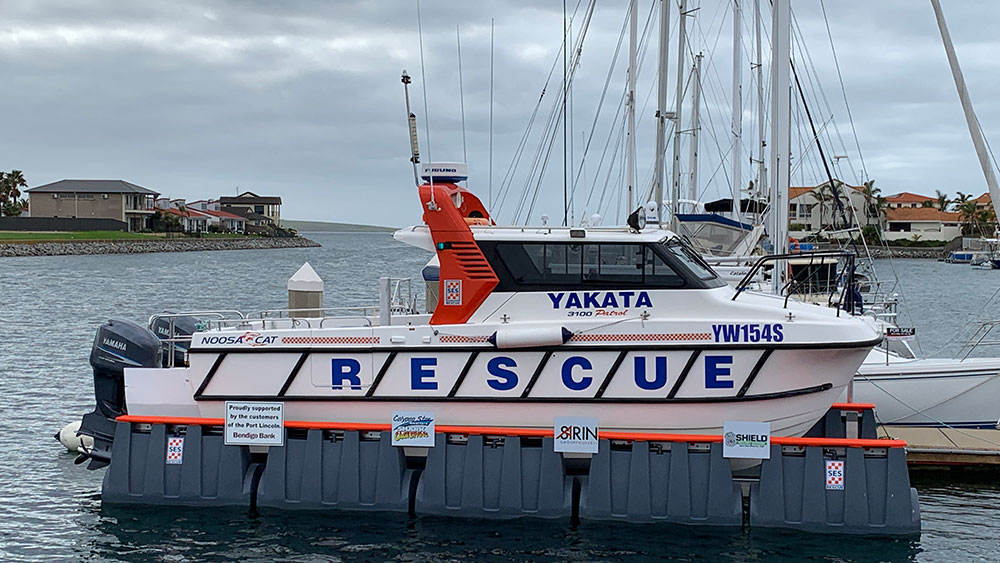 Yesterday we attended the launch of the SES Aqua Dock, a project that Calypso Star Charters is proudly involved with.
The Aqua Dock for the SES rescue boat 'Yakata' will greatly reduce response times having previously been launched from a trailer when needed.
The purchase of the Aqua Dock was made possible with a grant from the Port Lincoln Community Bank (with whom we bank) and Calypso Star Charters have donated berth space for the next 10 years. Other local companies including Sarin Group Property and Shield Security have also been involved with the project.
Congratulations to the Port Lincoln SES and your amazing volunteers, we are right behind you and the great work you do in our community.