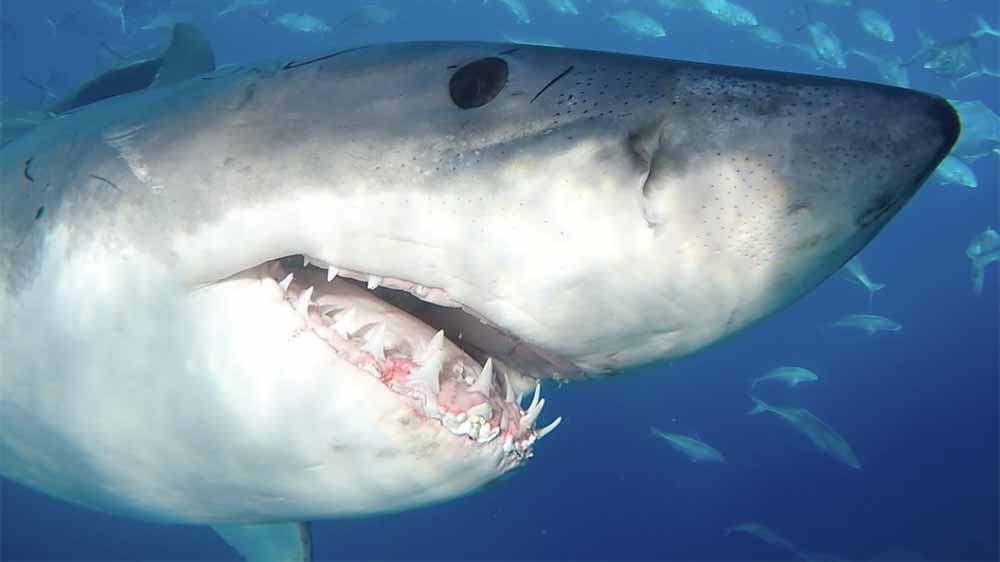 Calypso Star Charters were announced the winner of the Port Lincoln Chamber of Commerce and Tourism Excellence Award at a presentation at the Ravendale Community Sports centre on November 17th 2017.
Congratulations to other finalists including Goin' Off Safaris who received a commendation in the same category.
Thank you to our wonderful staff, suppliers and guests, we couldn't do it without you.
Photo - Bradley the work experience crew!