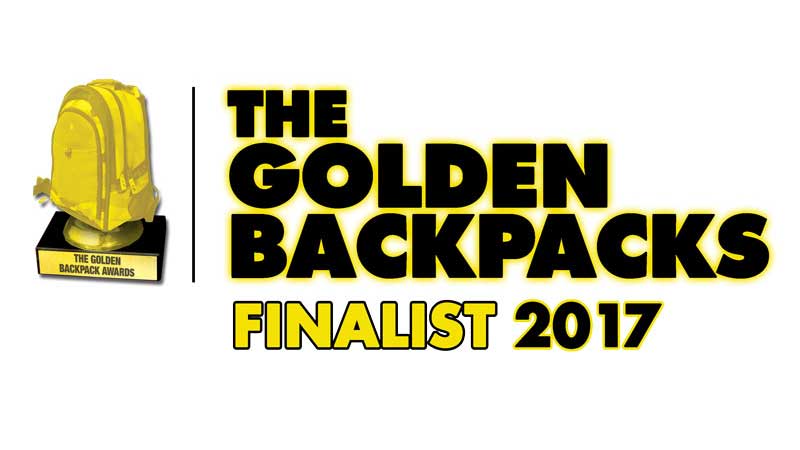 In 2016 Calypso Star Charters won the Best Tourism Activity in South Australia, and this year we would love to win it again!

This is where you can help!

Voting is now open for the 2017 Golden Backpack Awards!

We would be very grateful if you could take a moment and vote for us in the category below!

Best Tour/Activity Awards – SA – Calypso Star Charters

Voting is easy, just CLICK HERE to register.

We would like to thank you in advance for voting for us and just remember to check your e-mail to confirm your vote!

From all the team at Calypso Star Charters!