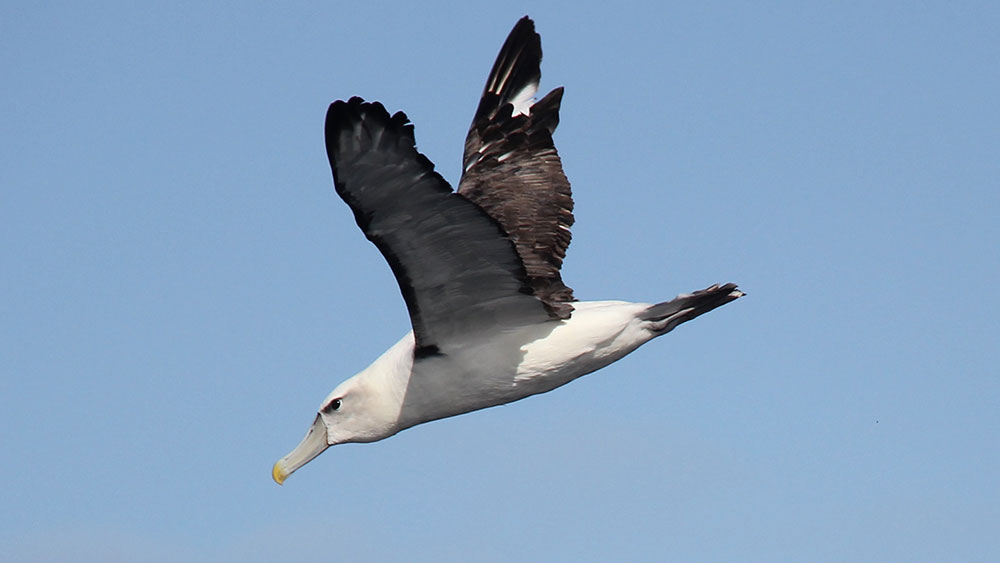 On Monday July 27th 2020 we did a trip that was a little bit different.
After being approached by a local group who wanted to head offshore in search of pelagic birds, particularly albatross.
We saw 2 different species of albatross, and 8 white bellied sea eagles taking the tally to 24 different species in total.
Literally thousands of photos we're taken by the group!
Crew Brooke who is also handy with a camera took these photos on the day!