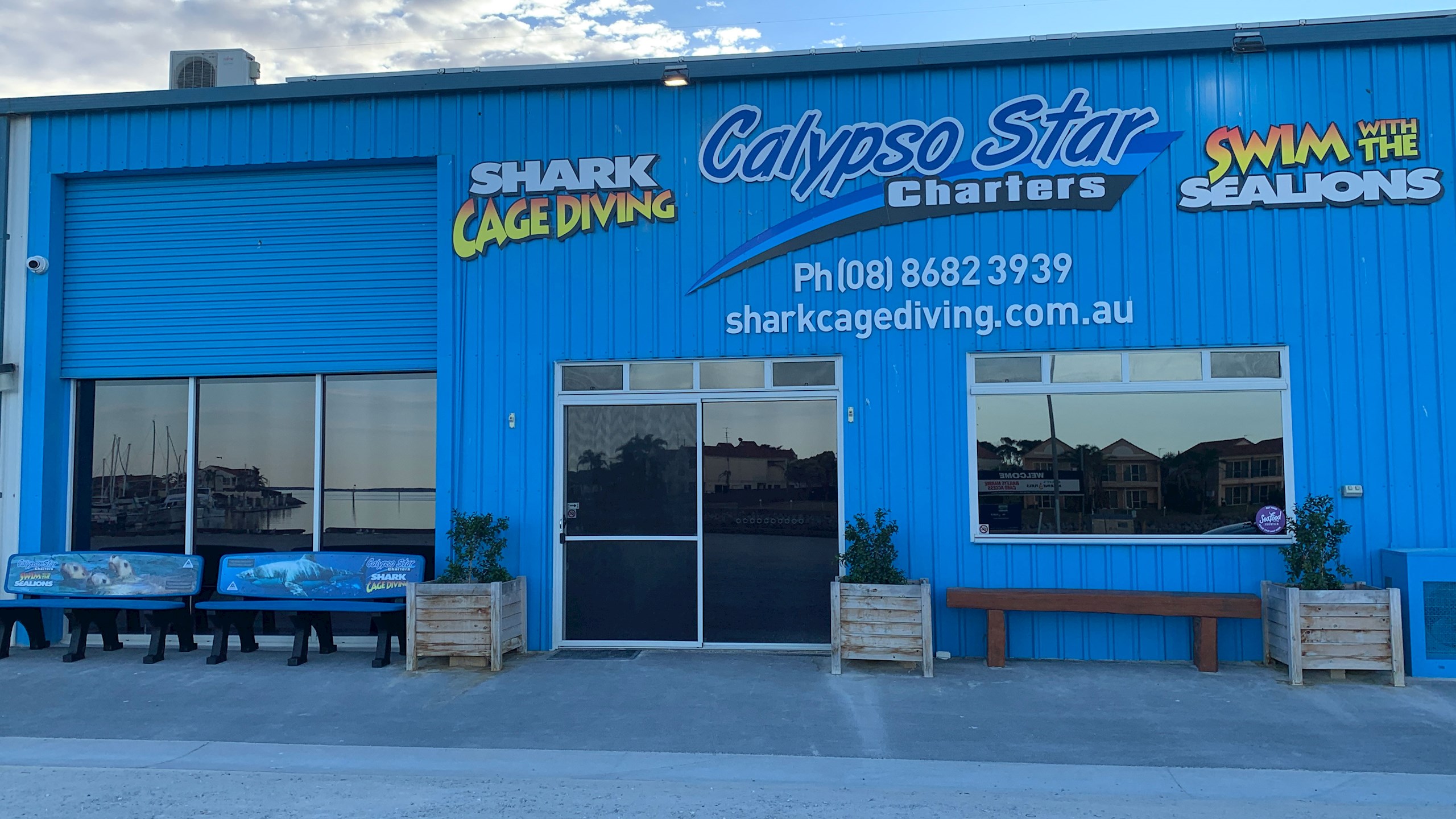 It's like Christmas has come early!
This week, we received delivery of our new outdoor seats from Replas - don't they look awesome?
Each seat is made from about 20,000 pieces of recycled soft plastic (through the RedCycle program) and will require no ongoing maintenance.
Our staff have become very diligent at both reducing our use of soft plastic and also recycling, but we only achieve a true 'circular economy' if there is a purchaser of the recycled product.