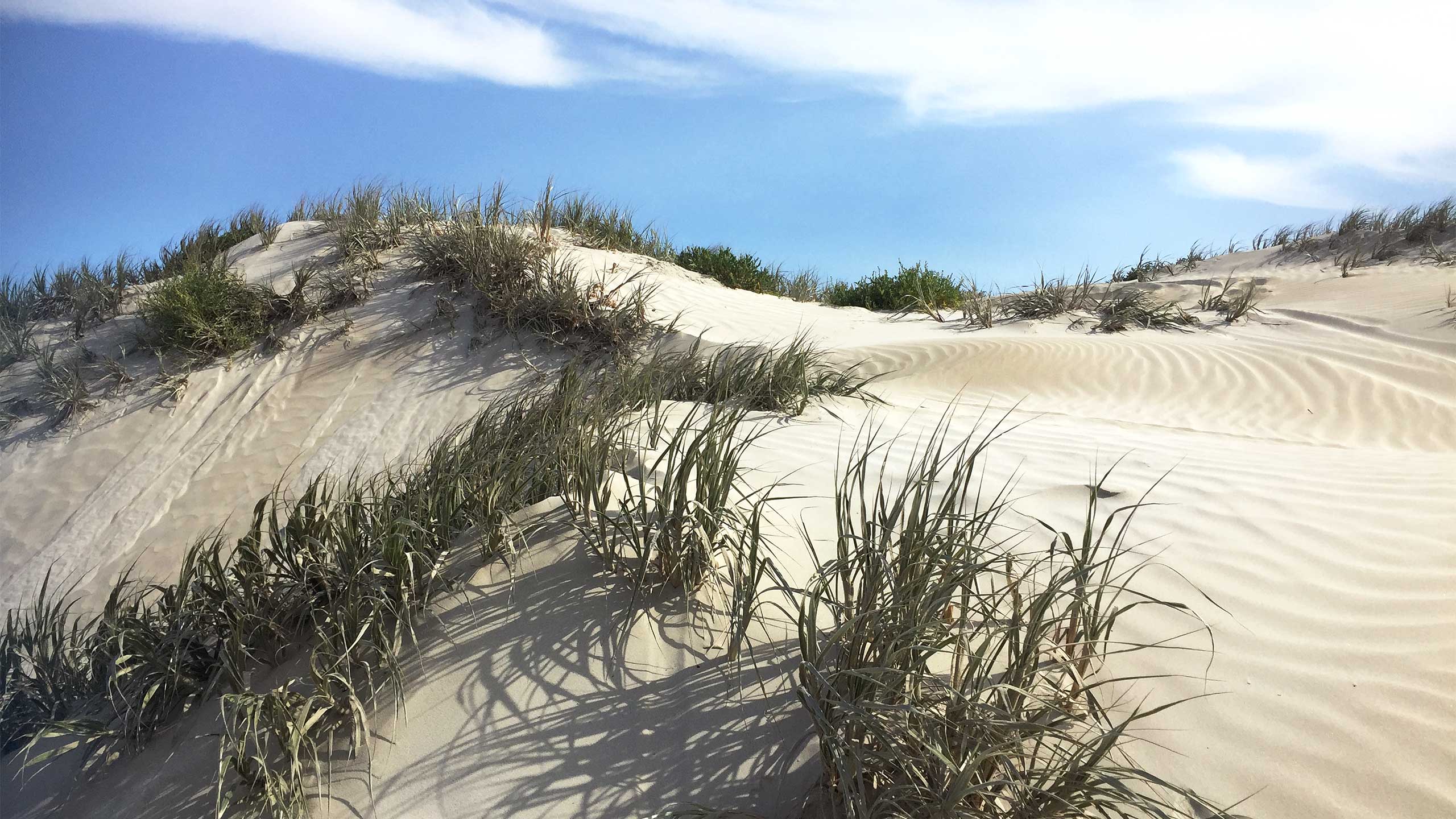 Calypso Star Charters is a Climate Action Leader and was a Carbon Neutral company from July 2016 to June 2019, offsetting 100% of their carbon emissions.
During the 2016-2019 we purchased and retired close to 2,500 tonnes of emissions credits.
Carbon credits are created and traded internationally and although ultimately beneficial in the financial support they provide to tree planting and renewable energy, the spending had no direct impact on the local economy or environment. We wanted to do better and be more active in our local community.
From September 2019, we have set up a Local Environment Fund, equal to the cost of our annual offsetting that will be distributed to local groups that demonstrate an environmental benefit to be gained from the funding.
Initially, Calypso Star Charters 2019/2020 contribution will be $12,000.
Whilst we will lose the title of being Carbon Neutral, what's more important to us is knowing that efforts will have a positive impact locally and through the support of Eco Tourism Australia, Calypso Star Charters continues to satisfy the requirements of our Climate Action Leader certification that we achieved in 2017.
We look forward to sharing stories of initiatives and look forward to supporting the local community in an environmentally conscious way.
Projects that we are looking to support include but are not be limited too energy efficiency and the environment.
Whether it's a compost bin, a move away from single use plastics, LED lighting, a rain water tank or seating made from recycled plastic, we are looking to support a wide range of local community groups, sporting clubs and schools. The emphasis is to use local contractors, recycled material and provide ongoing benefit.
Please CLICK HERE for further information.