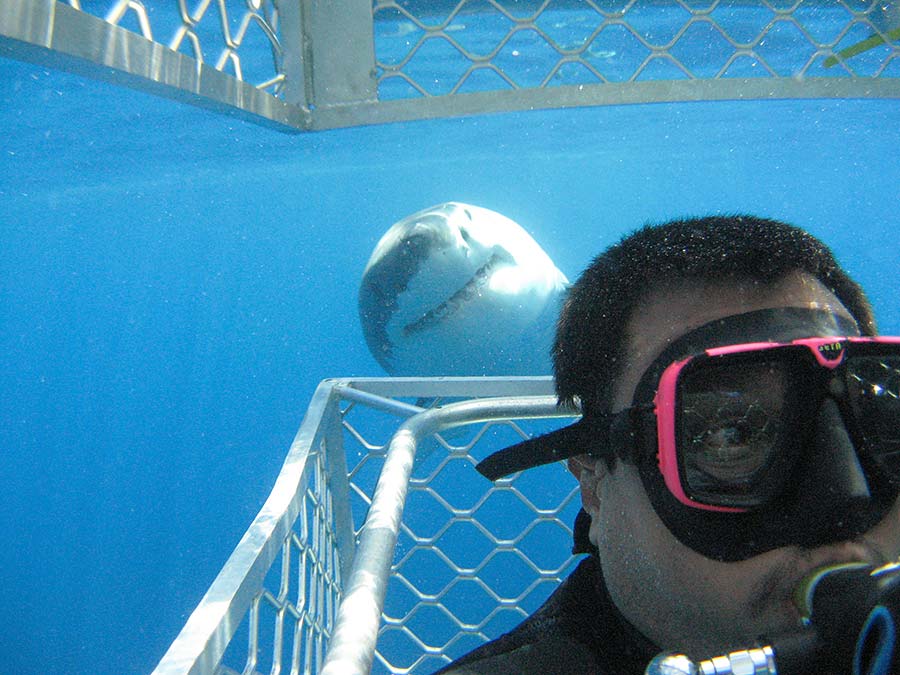 We are so excited that our Instagram page clicked over 200,000 followers on 9th September 2016!
Thank you so much to all of the people who follow us on all our socal media we really appreciate it!
We have two pages on Instagram, one for photos and the other dedicated to videos taken on our charters.
If you do not already follow us please click on the links below and give us a follow!