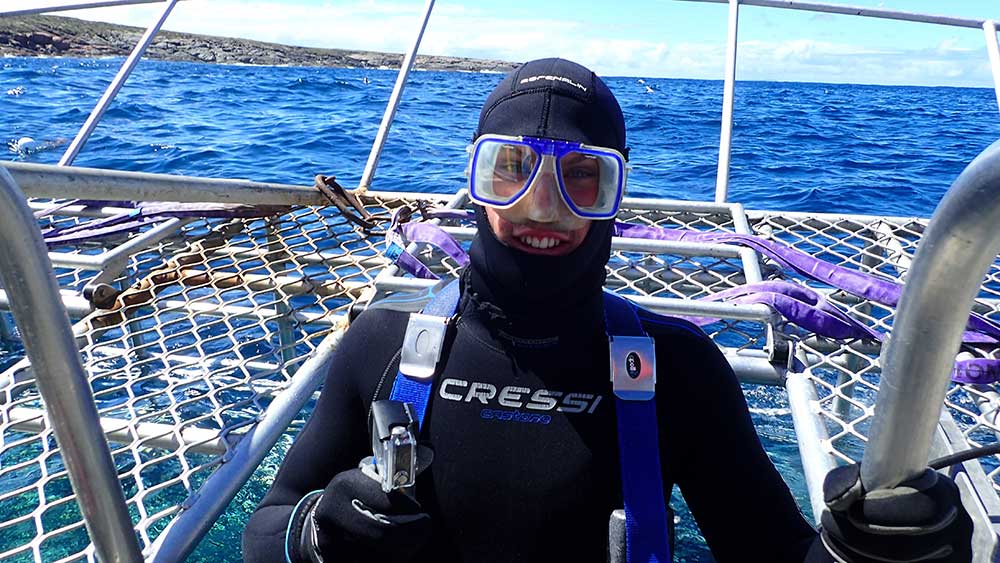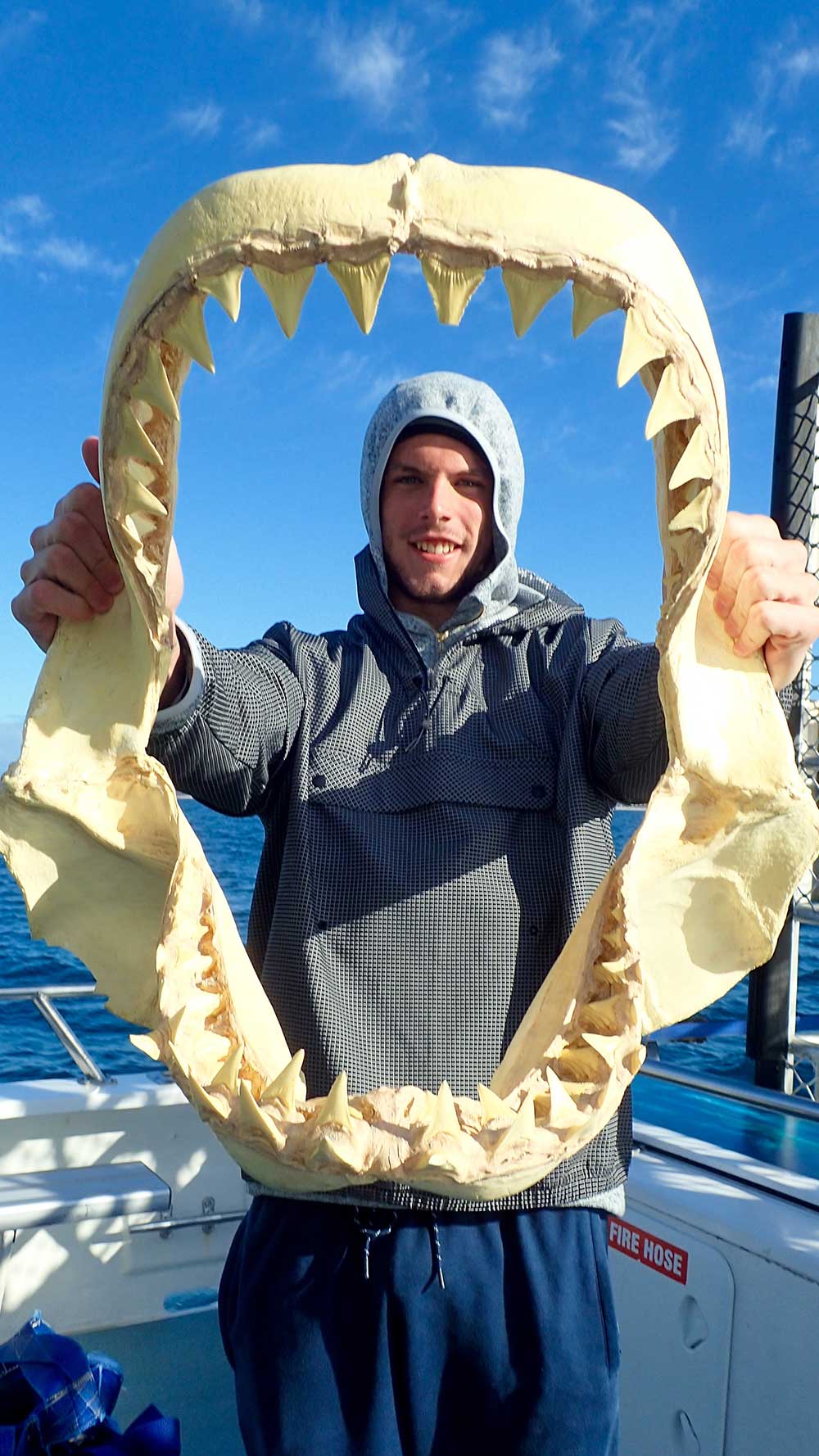 Kyle Chalmers at the young age of only 18 years old won Gold in the blue ribbon event of the Mens 100m Freestyle at the 2016 Olympic Games in Rio.
Kyle was born in Port Lincoln and moved to Adelaide when he was 13 to focus on his swimming.
It was our pleasure to have Kyle and his family on board. He is a true humbled champion and we look forward to watching his career develop over the coming years.
We saw 4 different Great White Sharks thoughout the day. Kyle mentioned whilst he felt like he would love to swim as well as a shark, he did think he did better turns!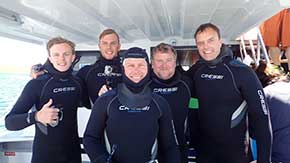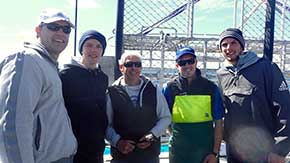 Click HERE to see the news story featured by Channel 7