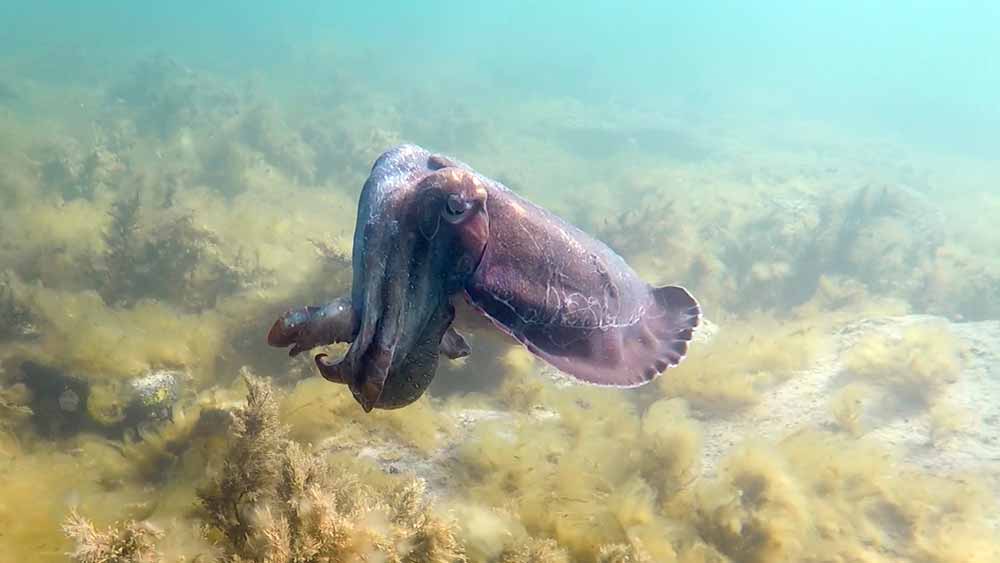 Last week for something different we drove to Whyalla to snorkel with the Giant Cuttlefish.
What a great day it was! Thousands of Cuttlefish breed in the waters near Whyalla between May and August each year and put on both a spectacular and colourful display!
Just another amazing experience available here on the Eyre Peninsula!
For more information CLICK HERE