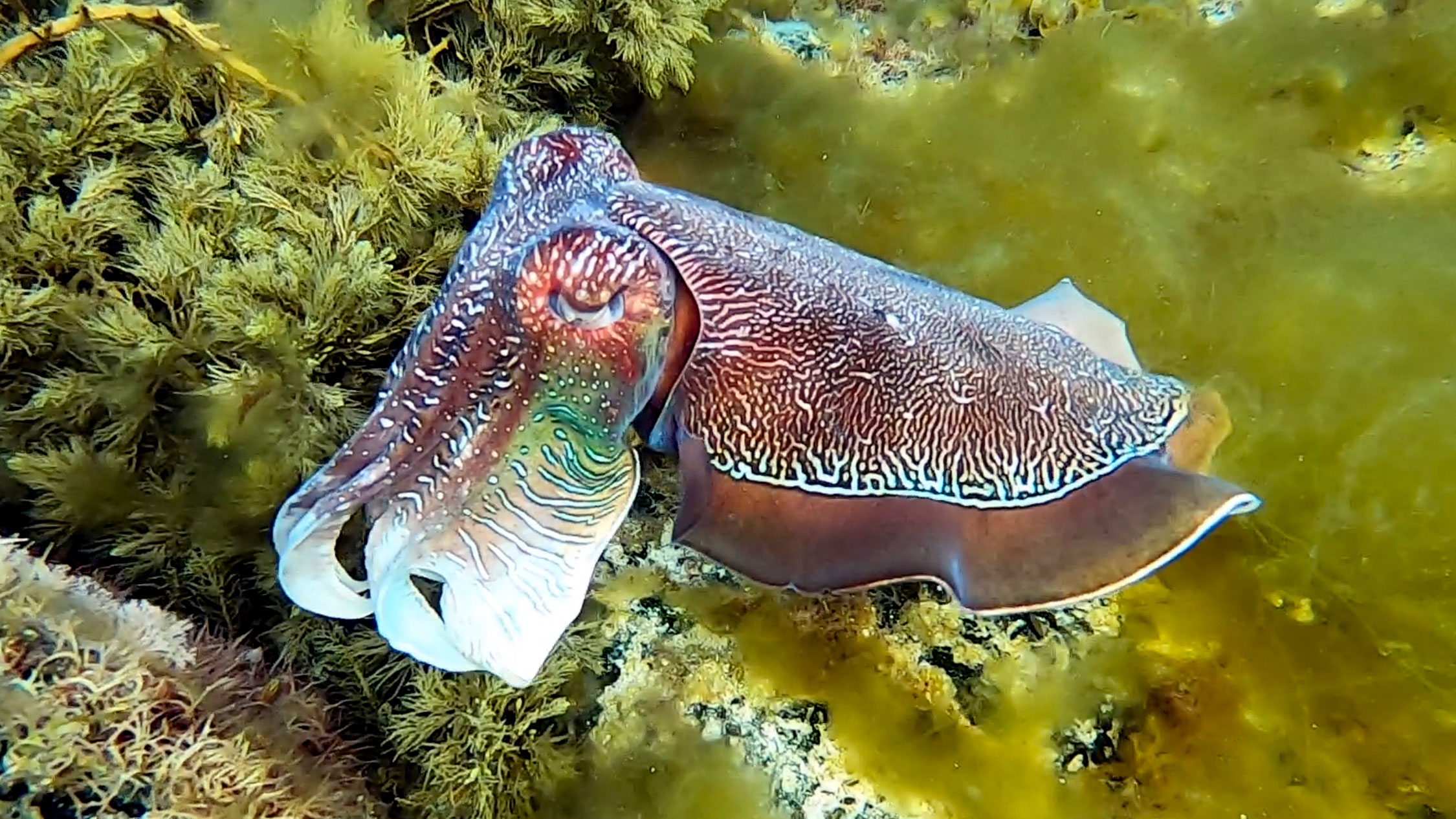 As we did not have a charter on Monday 17th June some of the crew drove to Whyalla to snorkel with the Australian Giant Cuttlefish.
They are such amazing animals to watch and if you are heading this way over winter make sure you add it to your to do list!
Each year between May and August thousands of them arrive in Whyalla to mate and reproduce.
Click HERE to read more about the Cuttlefish in Whyalla
Click HERE to read about Cuttlefest 2019 - A series of events celebrating the coast and marine environment of Whyalla is being lead by the Whyalla City Council and supported in kind by Natural Resources EP.
Click HERE to read more about how to join EMS – Experiencing Marine Sanctuaries Inc. professional guides as we take you on a safe and supervised snorkel tour with the largest breeding aggregation of giant Australian cuttlefish in the world.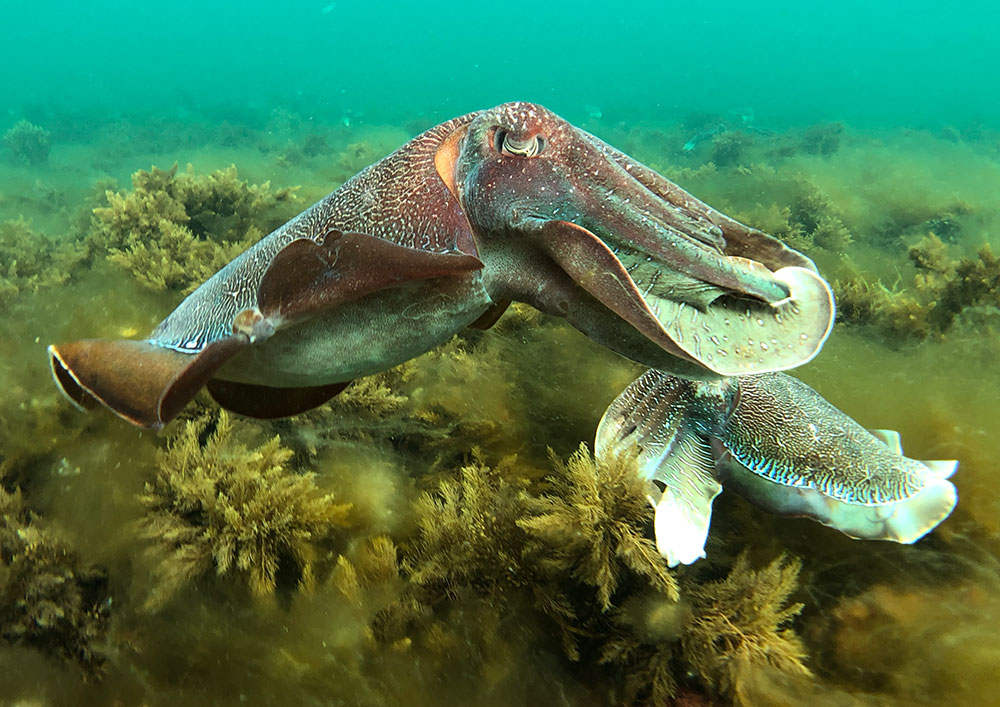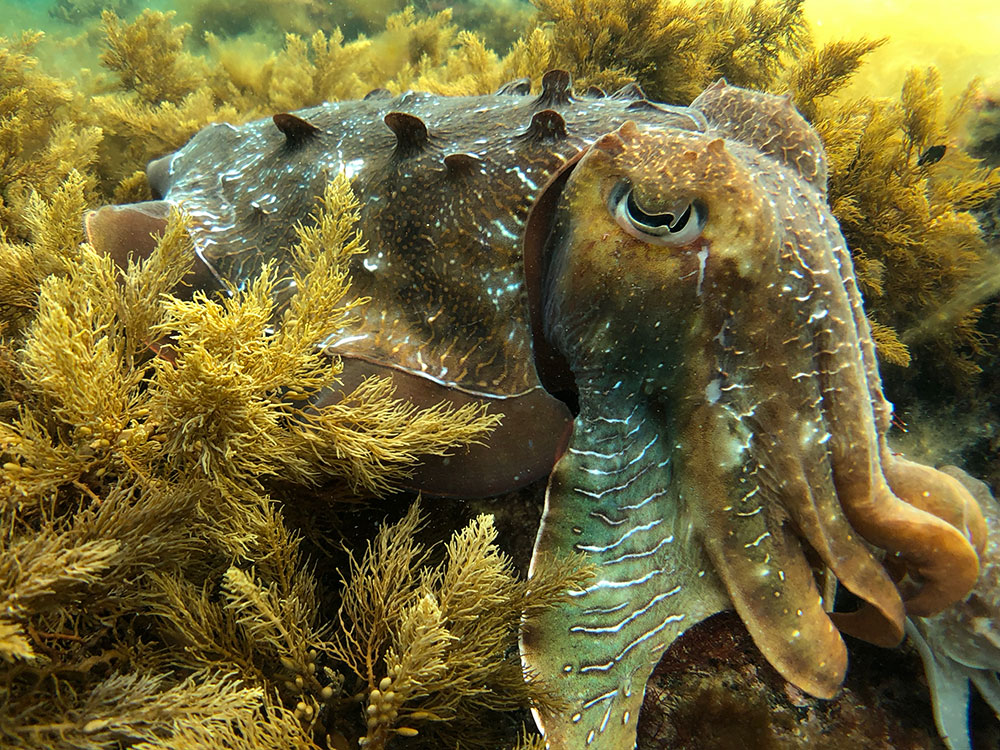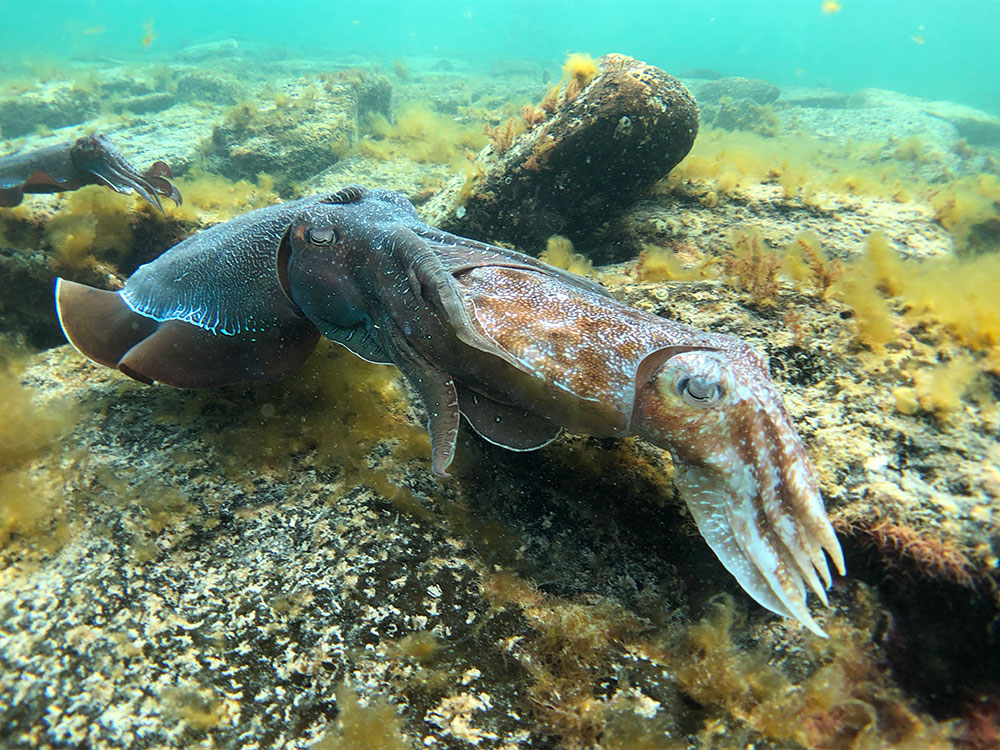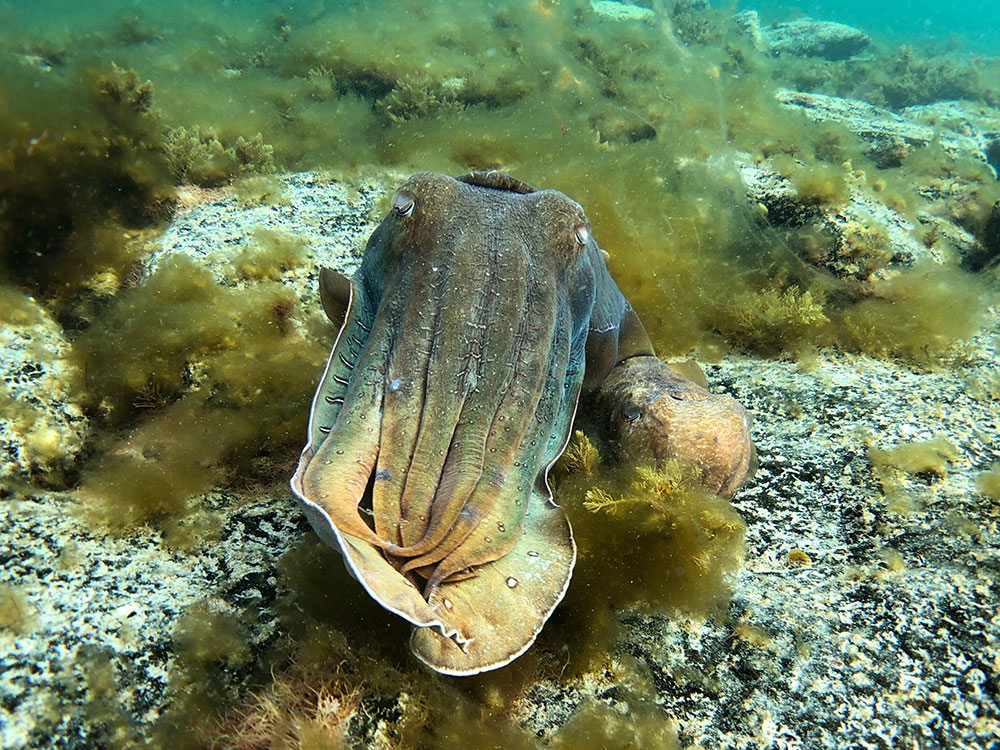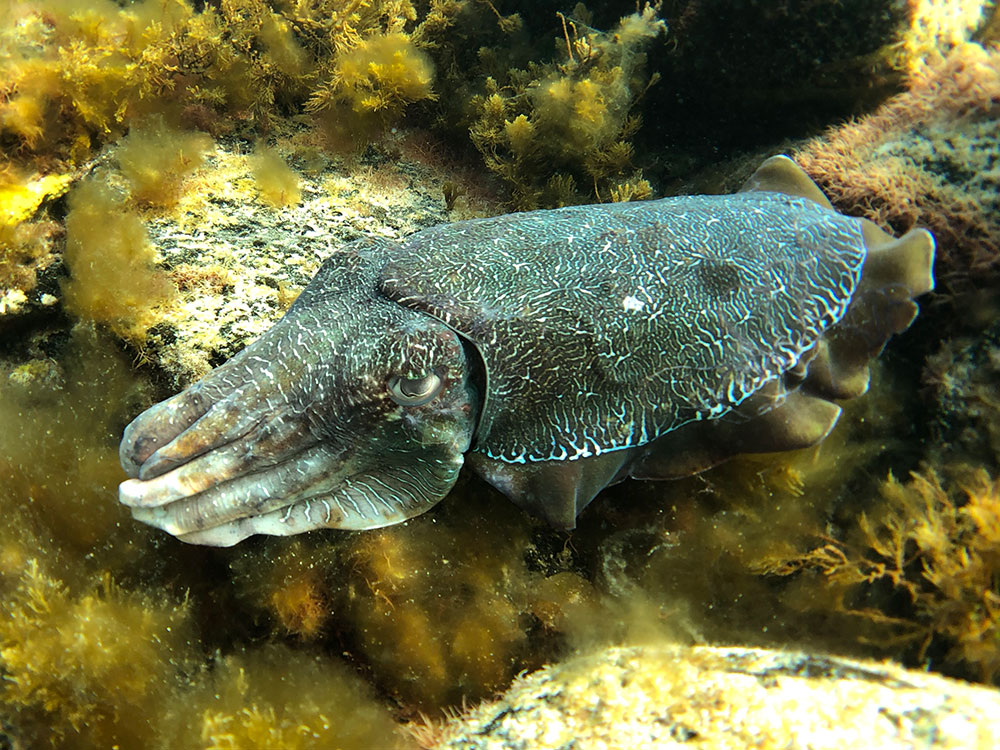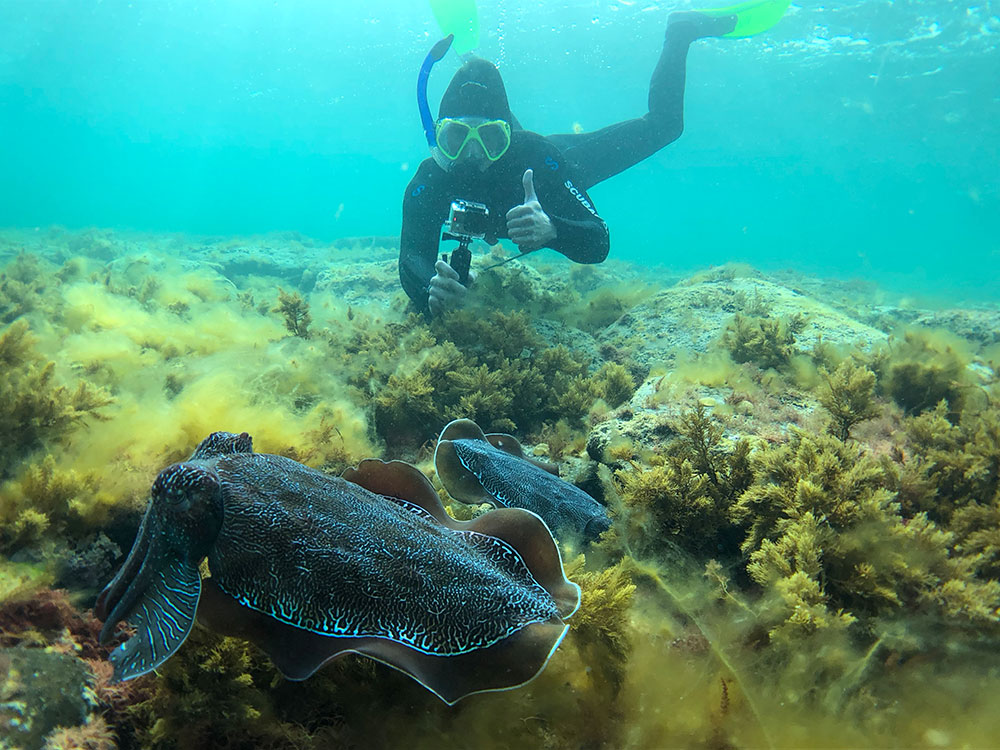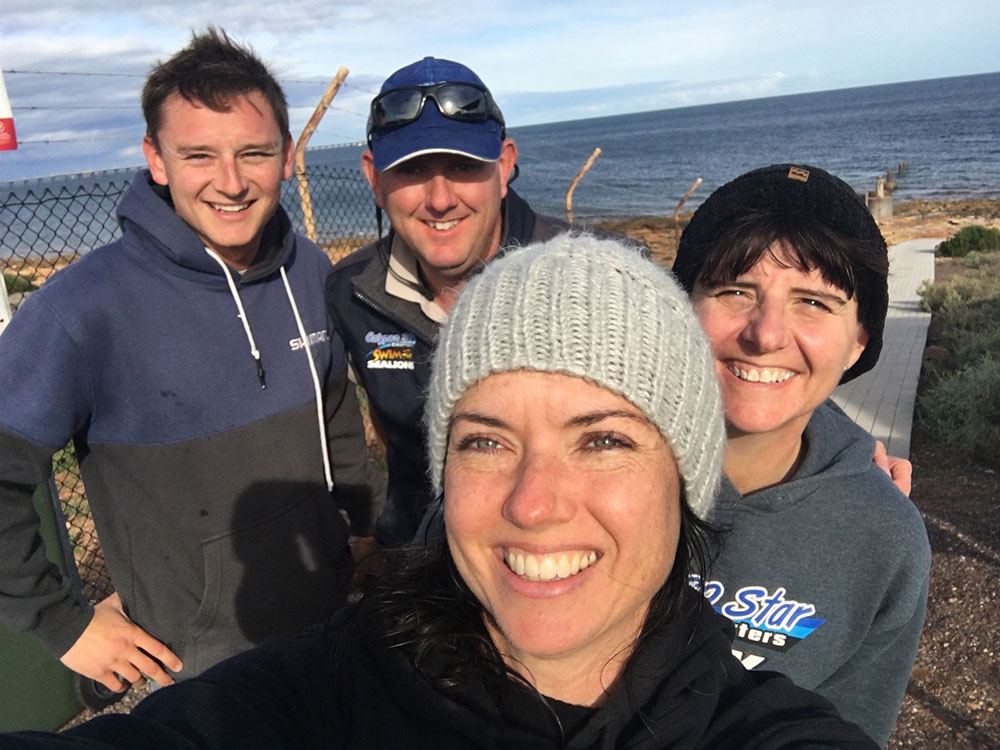 Tom, Andrew, Caz & Nicol