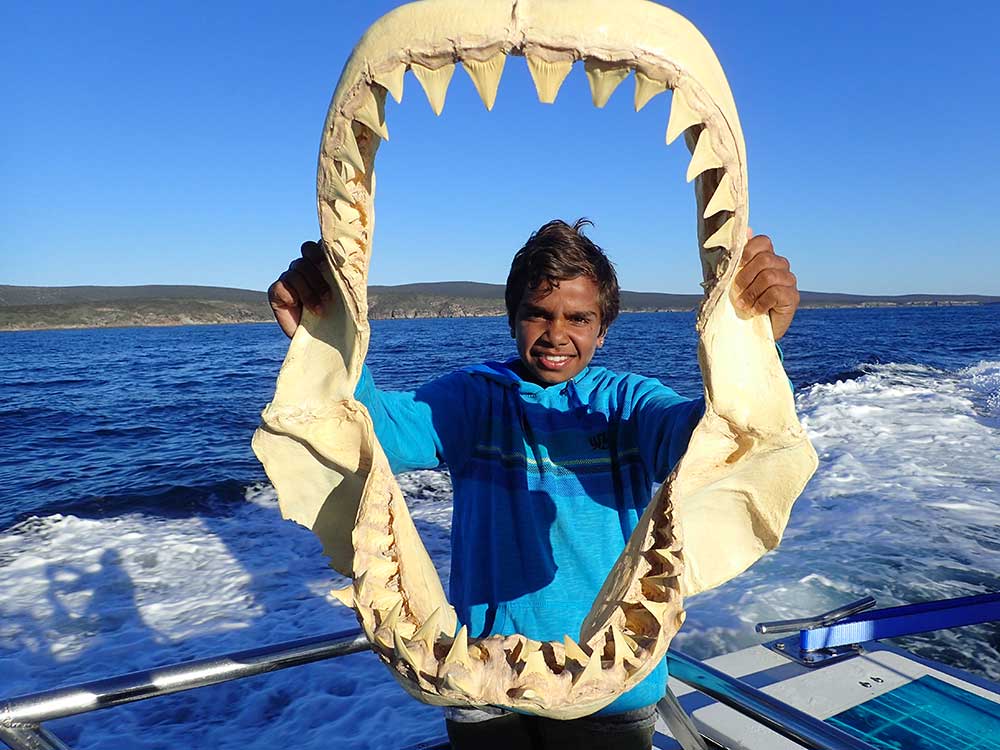 For those who remember a few months back we saw a young lad from Port Lincoln on TV called Ethan who was being interviewed by Tex Walker after a Crows football game said he wanted to come shark cage diving.
We asked the social media world if anyone knew Ethan so we could take him for a dive! On Sunday Ethan came on board October 8th with his brother Kingsley and saw 3 different sharks during the day!
Thank you to Southern Cross News SA for the story!