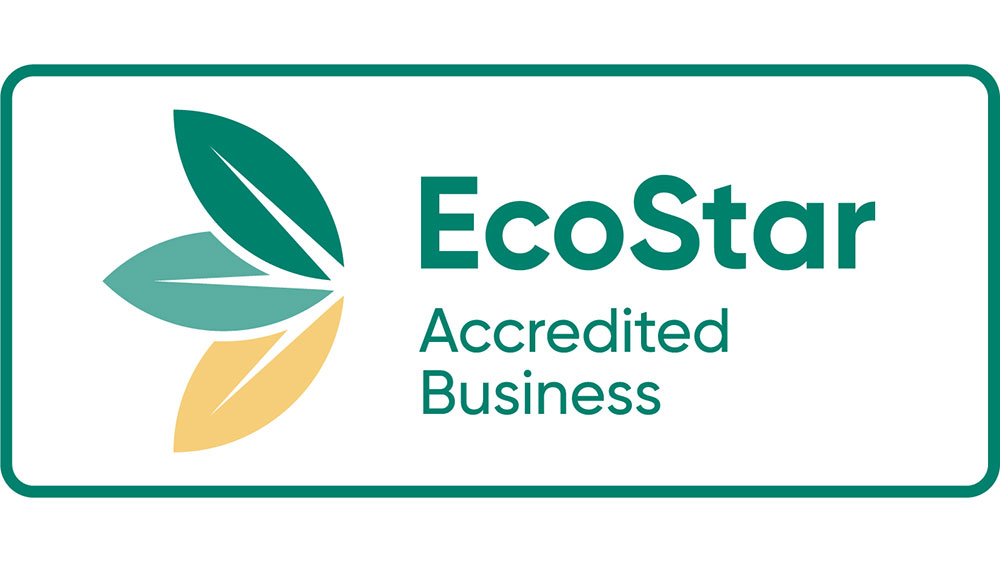 Calypso Star Charters is proudly a Quality Tourism and Sustainable Tourism business and EcoStar Accredited Business.Calypso Star Charters is proudly a Quality Tourism and EcoStar Accredited Business.
An EcoStar accredited business demonstrates their commitment to the very highest standards of sustainable environment and cultural practice. They do this in and around conservation areas and high value natural and cultural destinations, to implement the highest levels of business practice and measures to minimise their impact on the surroundings focusing on -
Sustainable Resource Use

Natural Environment Protection

Built Environment Performance

Environmentally Responsible Behaviour

Working with Local and Indigenous Communities

Promotion of Environmental and Social Understanding
We were excited to be the third business in South Australia to achieve the accreditation.
Calypso Star Charters is highly committed to the environment and this accreditation has joined our Advanced Eco Certification and Climate Action Leader.
To follow our Local Environment Fund contributions please CLICK HERE