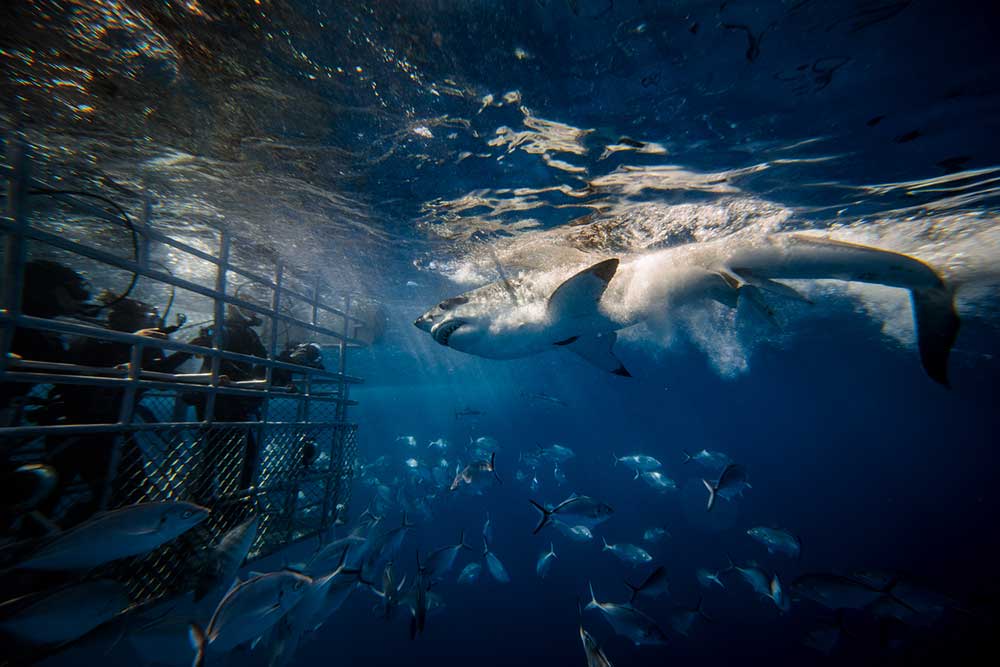 Ocean photographer Phil Thurston joined our charters in December 2016
After coming face to face with the infamous Great White Shark Phil felt compelled to share his ideas on cage diving with them and create a short narrative that highlights the positives in the increasingly popular experience.
'It showcases the positives in how education and admiration for the ocean and its notorious inhabitants, can inspire us to personally value and appreciate both the life we are given, and the life that surrounds us.' - Phil Thurston
We highly recommend if you have a spare 8 minutes to watch this video!
You can also follow Phil on Instagram @thurstonphoto
Here are some more photos taken on board with us!