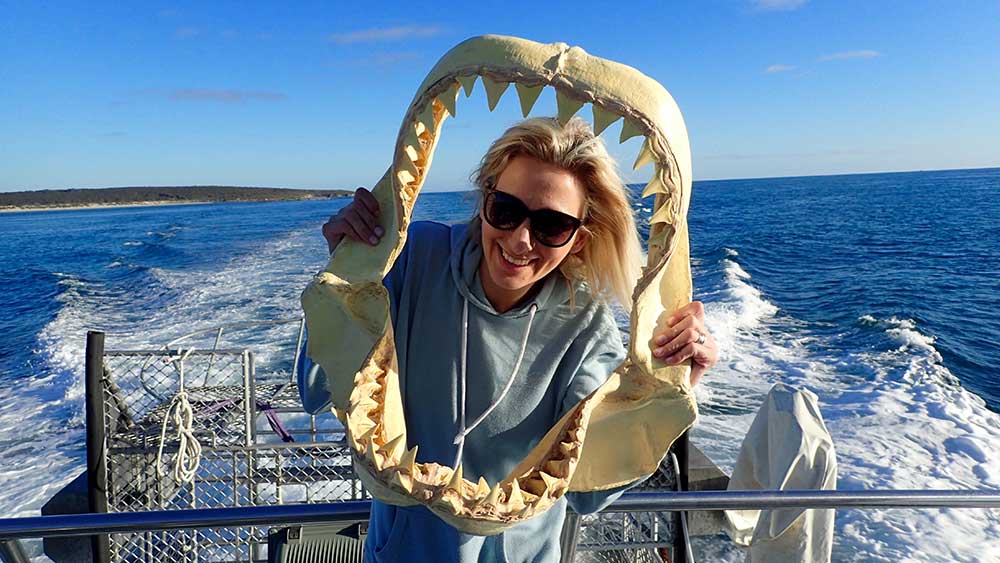 Emmah Evans CFMummy on Facebook came on board with us on the 3rd of November to help raise awareness and raise money toward research to find a cure fro Cystic Fibrosis.
As a sufferer Emmah is a very inspirational lady who is challenging everyone to face their fears and increase awareness for the disease.
Emmah has raised over $15,000 so far towards Cure 4 CF Foundation. She does not like the feeling of having an expiry date and we wish her all the best in her mission to help find a cure!
You can also donate on her Facebook page HERE
Click HERE to watch Emmah's interview with Southern Cross News