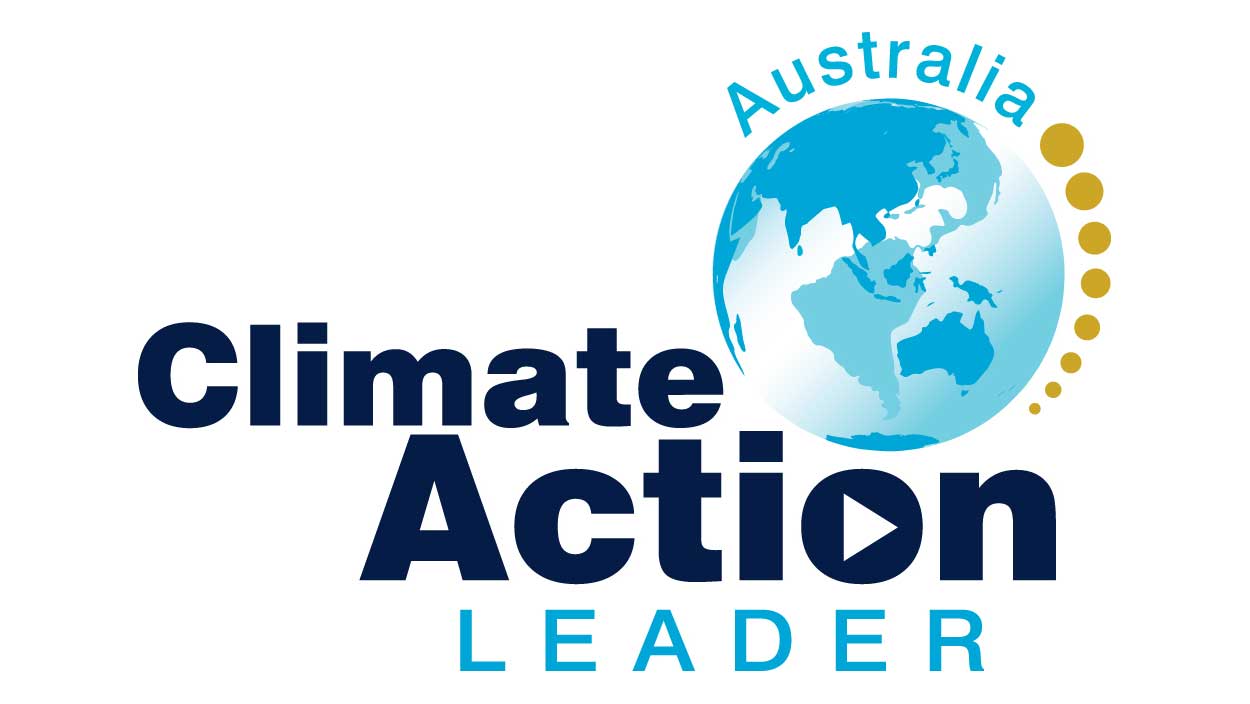 In August 2017, Calypso Star Charters achieved accreditation as a Climate Action Leader from Ecotourism Australia.
According to Ecotourism Australia, 'Climate Action Leader certification recognises Businesses that have incorporated strategic climate change responses across all relevant levels of business planning and operations. These businesses are measuring and auditing their carbon footprint via a creditable system and have undertaken an advanced level of adaptation, emissions reduction and offsetting'.
Calypso Star Charters have offset 100% of carbon emissions through Canopy since July 2016 and we are one of only 4 companies in South Australia to achieve the accreditation.
Climate Action Leadership along with our existing Advanced Ecotourism accreditation across all our tours highlights our commitment to the natural environment which is vital for us to be able to conduct business and provide such unique experiences as Shark Cage Diving and Swimming with Sealions. With an audit system in place, we continue to look for ways to reduce our emissions and improve efficiency. Its good for the environment and good for business too.
CLICK HERE to read Ecotourism Australia's article