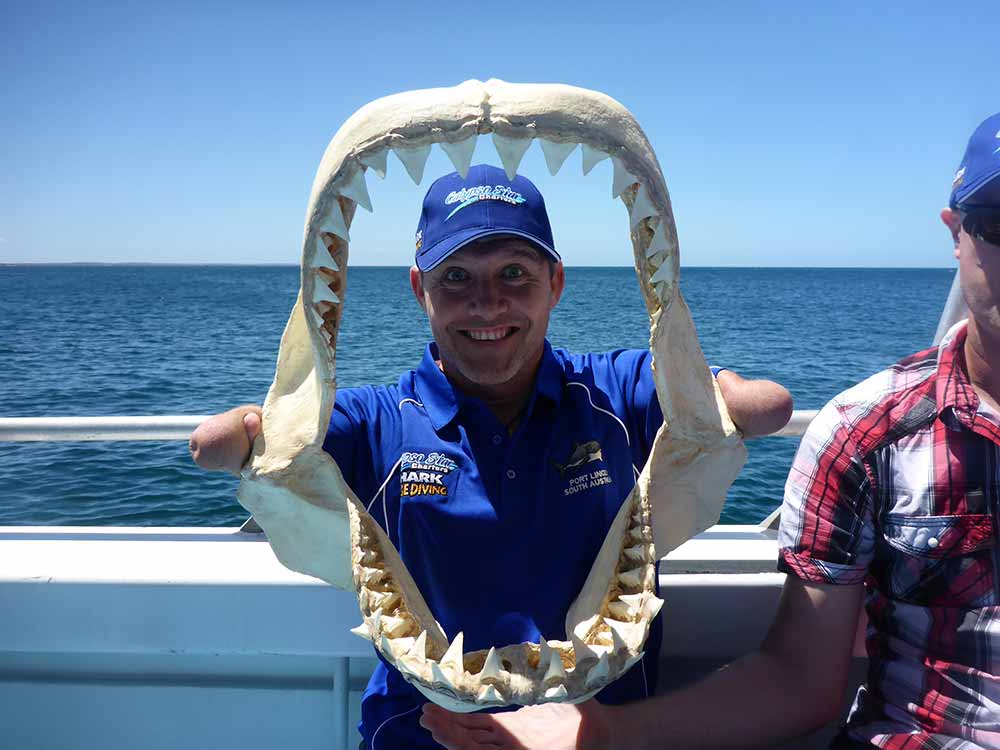 We had the pleasure of Chris Koch on board one of our Twilight tours in January.
Chris from Canada was born with no arms or legs and travels the world as a motivational speaker.
This allows Chris to fuel his passion for travel as well as share his story and experiences in the hopes of encouraging others to live their lives to their greatest potential, because 'If I Can…' What an inspiration!
You can follow him on his Facebook page CLICK HERE
Watch his interview below by Southern Cross News - Jason Kemp