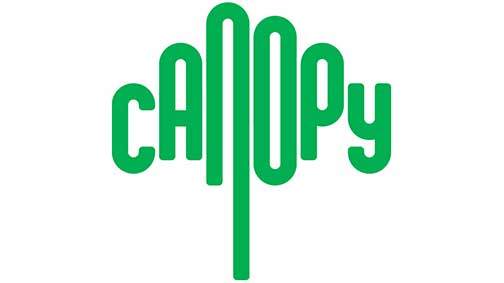 Calypso Star Charters has undertaken to be a Carbon Neutral operation. In July 2016 we engaged the services of Canopy (Greening Australia) to audit our fossil fuel usage and CO2 emissions and offset 100% of our CO2 emissions.
Calypso Star Charters are an environmentally conscious operator with our Shark Cage Diving and Swim with the Sealion tours operating within Marine Protected Areas. Our policy is to be as energy efficient as we can in order to reduce our CO2 emissions from fossil fuel. Canopy's annual audit and management plan allows us to offset any unavoidable CO2 emissions that we may make by retiring certified carbon reduction units on our behalf.
Our tours operate in the challenging marine environment and we visit some of the most pristine locations in South Australia. We strive to have minimal impact on the areas we operate and the animal we see. Some methods we adopt to minimise the use of fossil fuel include meticulous vessel maintenance to ensure peak operating efficiency and carefully monitoring passenger demand to vary the number of tours operated.
Click HERE to read more about our Enviroment and Sustainabilty practices at Calypso Star Charters.