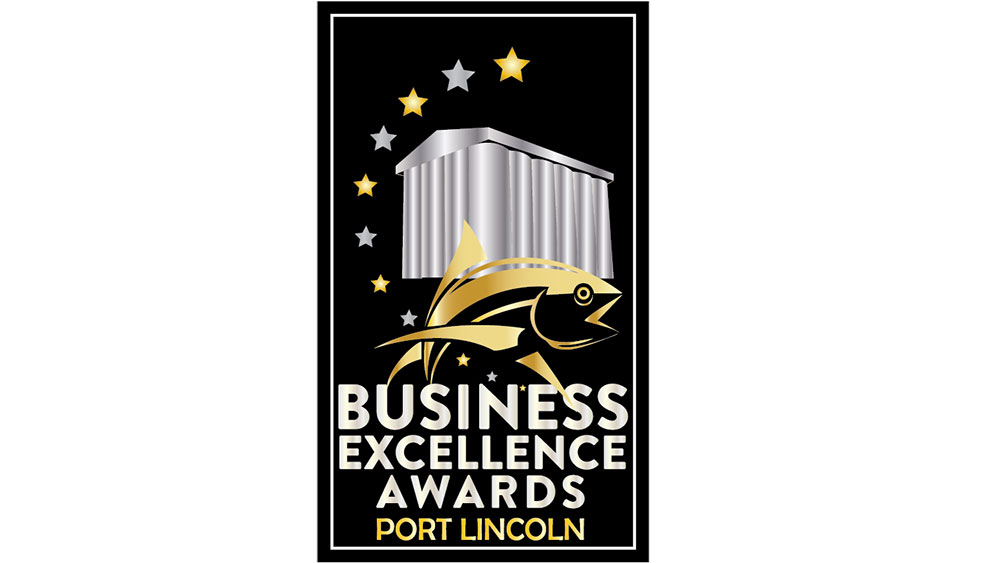 On Saturday 24th November at the Port Lincoln Hotel, Calypso Star Charters we were awarded The People's Choice for Tourism Excellence at the Port Lincoln Chamber of Commerce & Tourism Business Excellence Awards. We also received a judge's Commendation in the same category.
Thank you so much to everyone who voted for us, we really do appreciate all of your support. Once again we also would like to thank all of our staff, guests and wildlife that make all of this possible!
Congratulations to the winners, Goin' Off Safaris who took out the award and also to the other amazing tourism businesses Port Lincoln Hotel and Xplore Eyre by Australian Wildlife Adventures who were also nominated.
It is always a great night celebrating with so many other local businesses!
#PORTLINCOLNBEA
#PLCCTBusinessExcellenceAwards2018
#BEA2018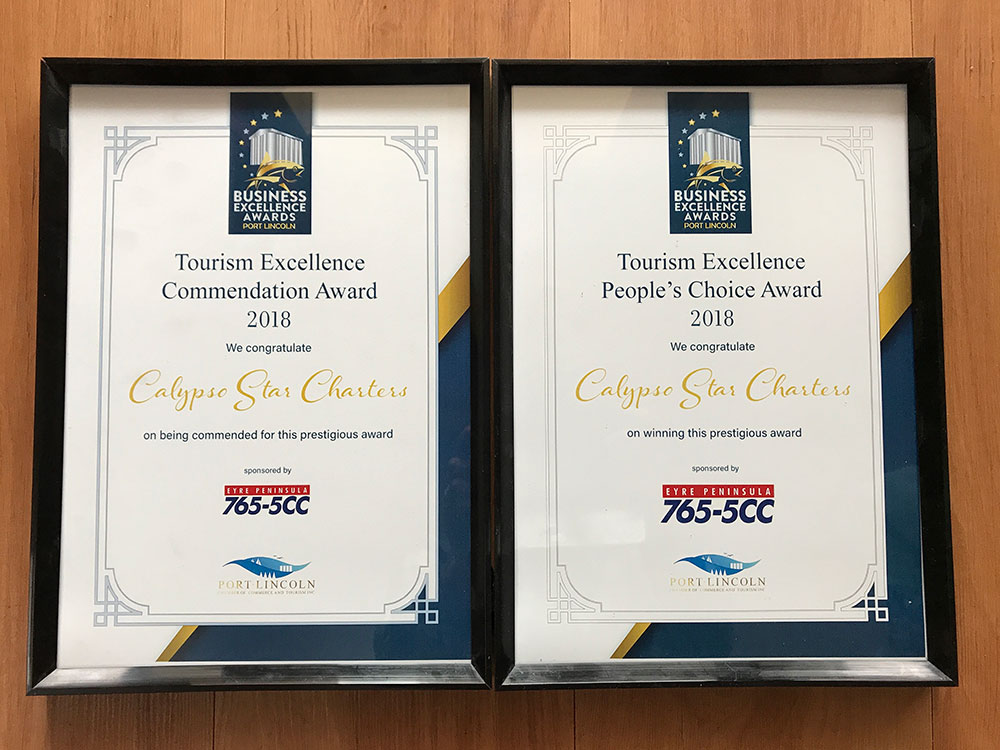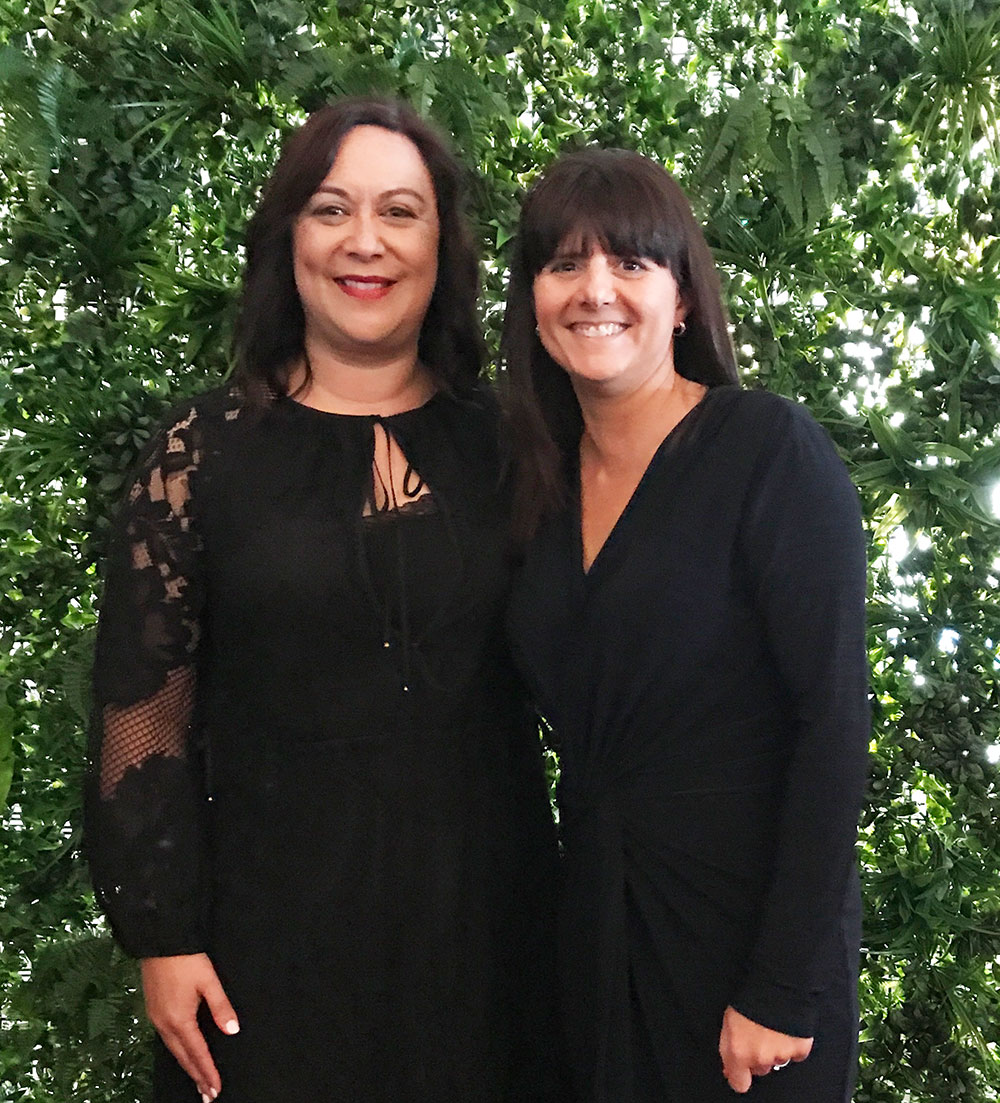 Pictured - Marina Osman & Nicol Wright