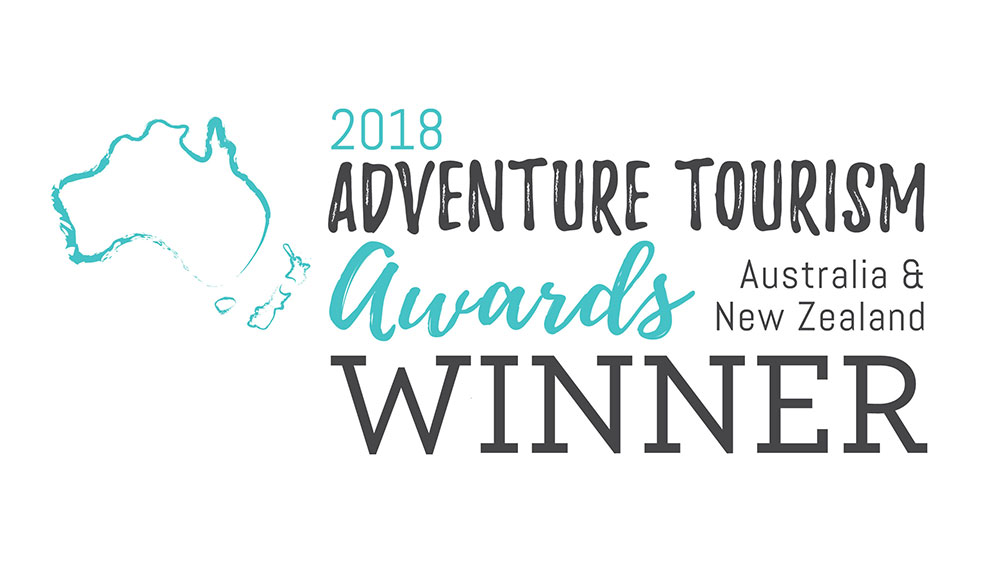 On Wednesday 14th November Calypso Star Charters was awarded the Best Tour/Activity in South Australia at the 2018 Adventure Tourism Awards Australia & New Zealand on the Gold Coast.
We also placed third as the Best Tour/Activity in Australia! These awards were partly judged on a public vote so thank you to everyone who voted for us we really appreciate it!
Special thanks to all of our hard working staff, our wonderful guests and of course the amazing sharks and sealions that we are lucky to interact it with and call it our job, we could not do it without all of you!
The introduction of an industry-led awards program was a first for the backpacker and youth travel Industry.

During the Youth and Adventure Tourism's Industry's night of nights, businesses big and small from all over Australia and New Zealand were recognised for their contribution to the tourism industry across 30 categories.

"It is important to formally recognise outstanding tourism experiences, people and places within this dynamic industry. These awards were made extra special with the inclusion of consumer voting and our expert individual judging panel to judge submissions." President of Adventure Queensland, David Cox

"Congratulations to all the finalists and winners of the night. Your passion and commitment for our segment is evident and the achievement is so very well deserved!" David said.
CLICK HERE to see the full list of winners