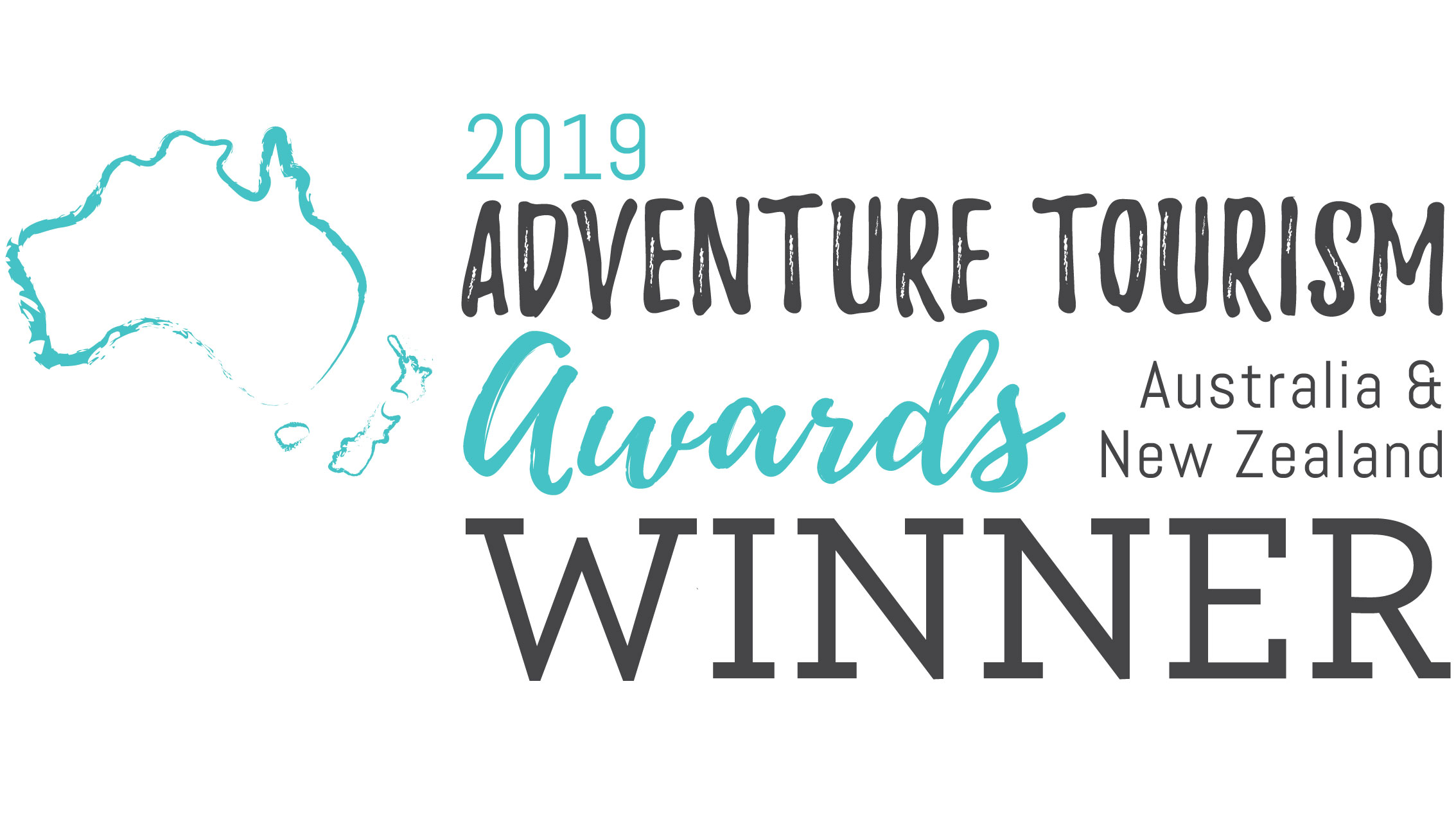 On Thursday November 14th Calypso Star Charters was excited to win the Best Tour in South Australia at the 2019 Adventure Tourism Awards Australia & New Zealand.
It is the second year in a row we have won the category!
Thank you to all of our wonderful guests and those who helped us to win the award by voting for us.
We would also like to thank our staff and crew who work tirelessly to bring you the best possible experience.
Also of course we need to thank the wonderful wildlife we are so lucky to interact with and call it our job!