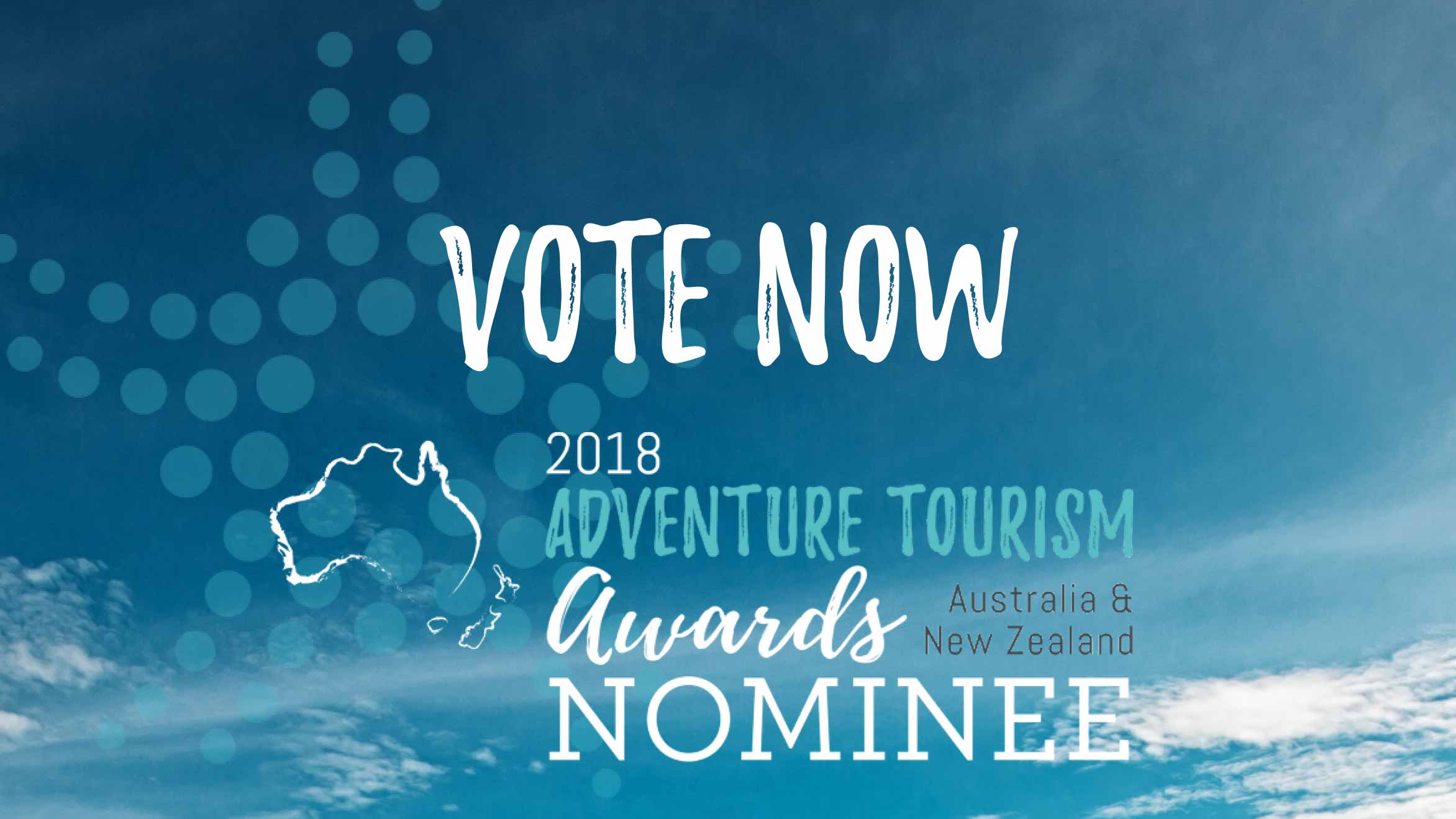 We have been nominated for another award and would really appreciate it if you can please vote for us!
This is the first year for the 2018 Adventure Tourism Awards Australia & New Zealand and we have been nominated for the Best Tour/Activity in South Australia.
Please CLICK HERE to vote.
Thank you again from us all here at Calypso Star Charters!